Cannabis News, Legislation, and Research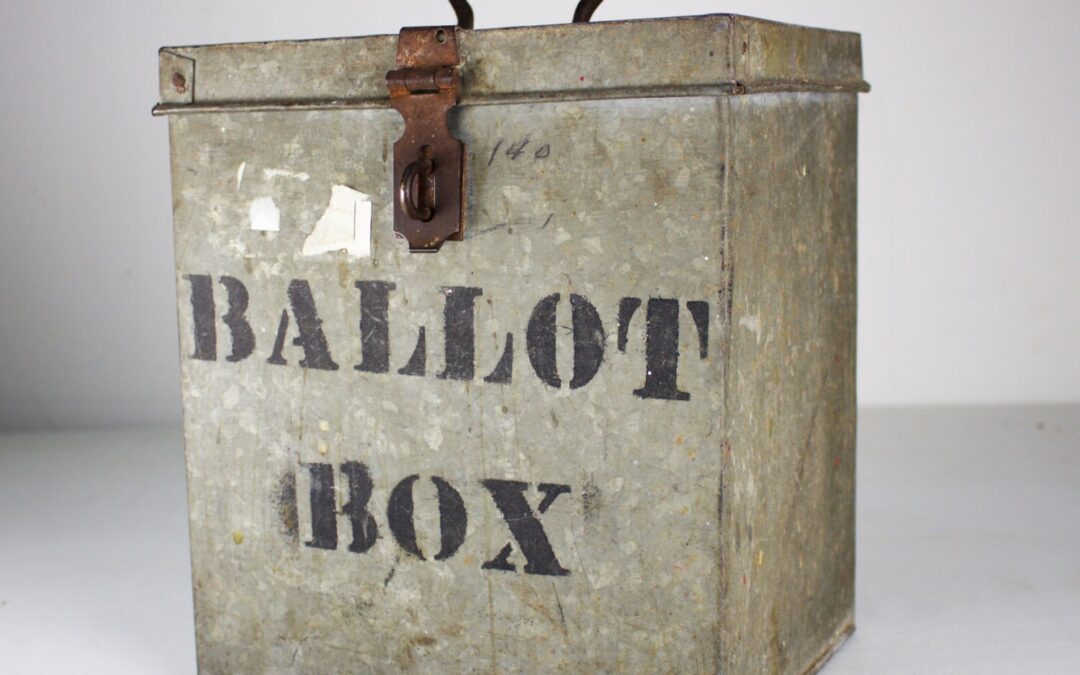 I want what is best for ALL Missourians. That means giving ALL Missourians a choice; to be able to choose REAL legalization, or something less. Its only right. Then the majority of Missourians could expect a fair outcome. That's the way our elections are supposed to function.
read more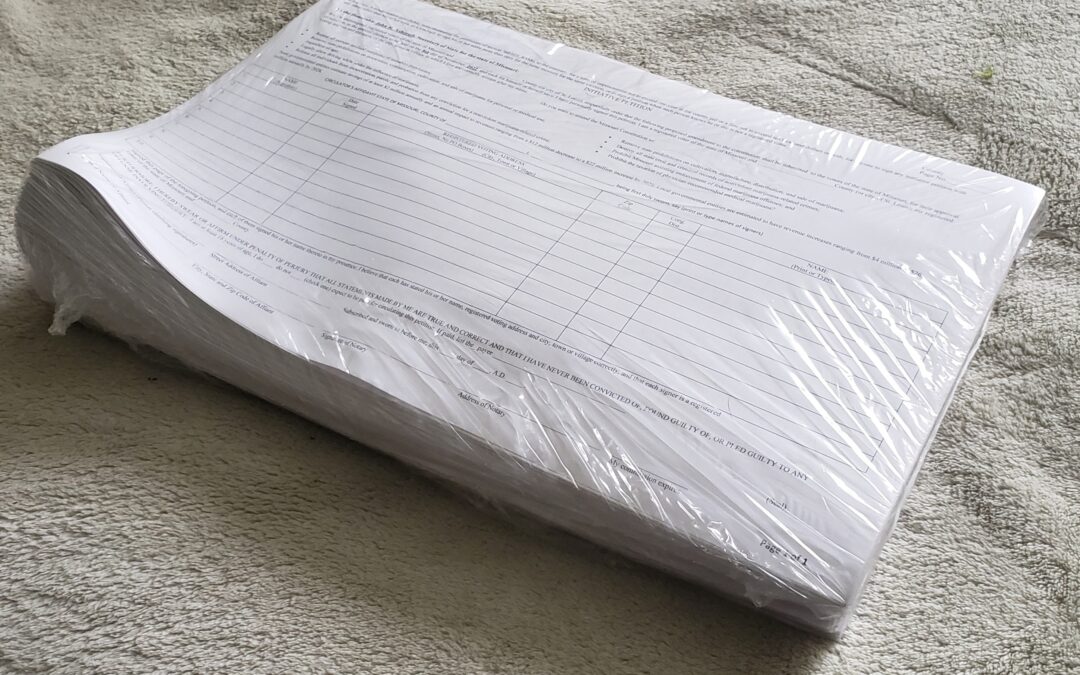 We have a brand new industry that could mean health and healing to it's citizenry, and untold prosperity to all of us… that is, if we are willing to fight for it.
read more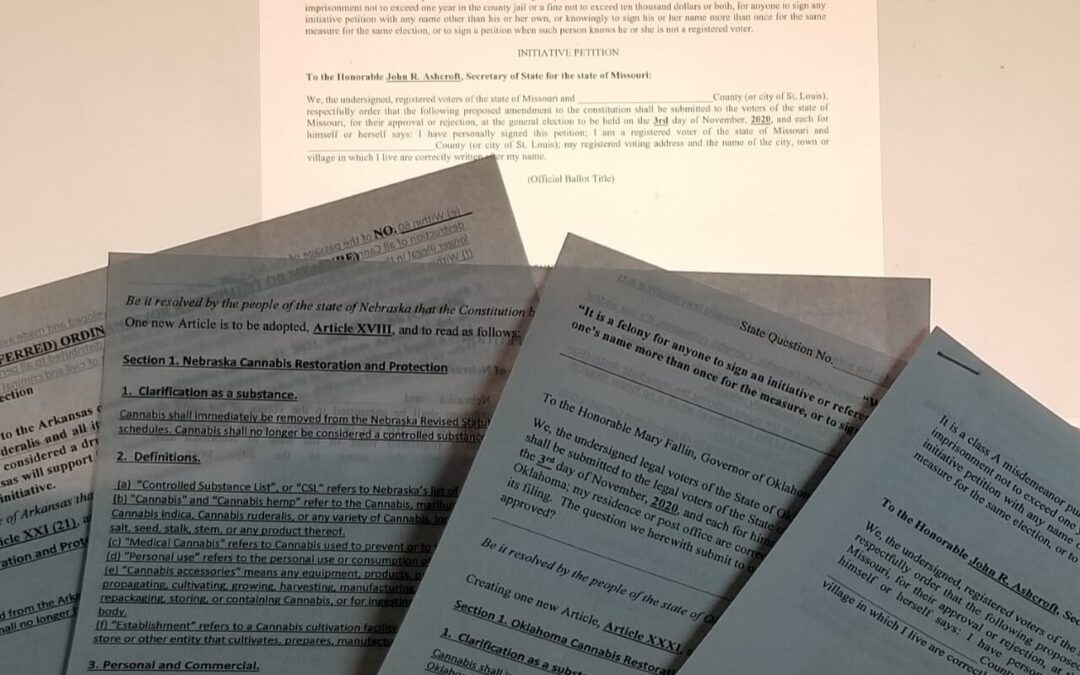 Denying a patient access to the medication they require is the REAL crime – plain and simple. It's time that freedom and liberty ring true in our nation. Only We, the People can ensure that our needs and wishes are preserved for, not only ourselves but future generations to come.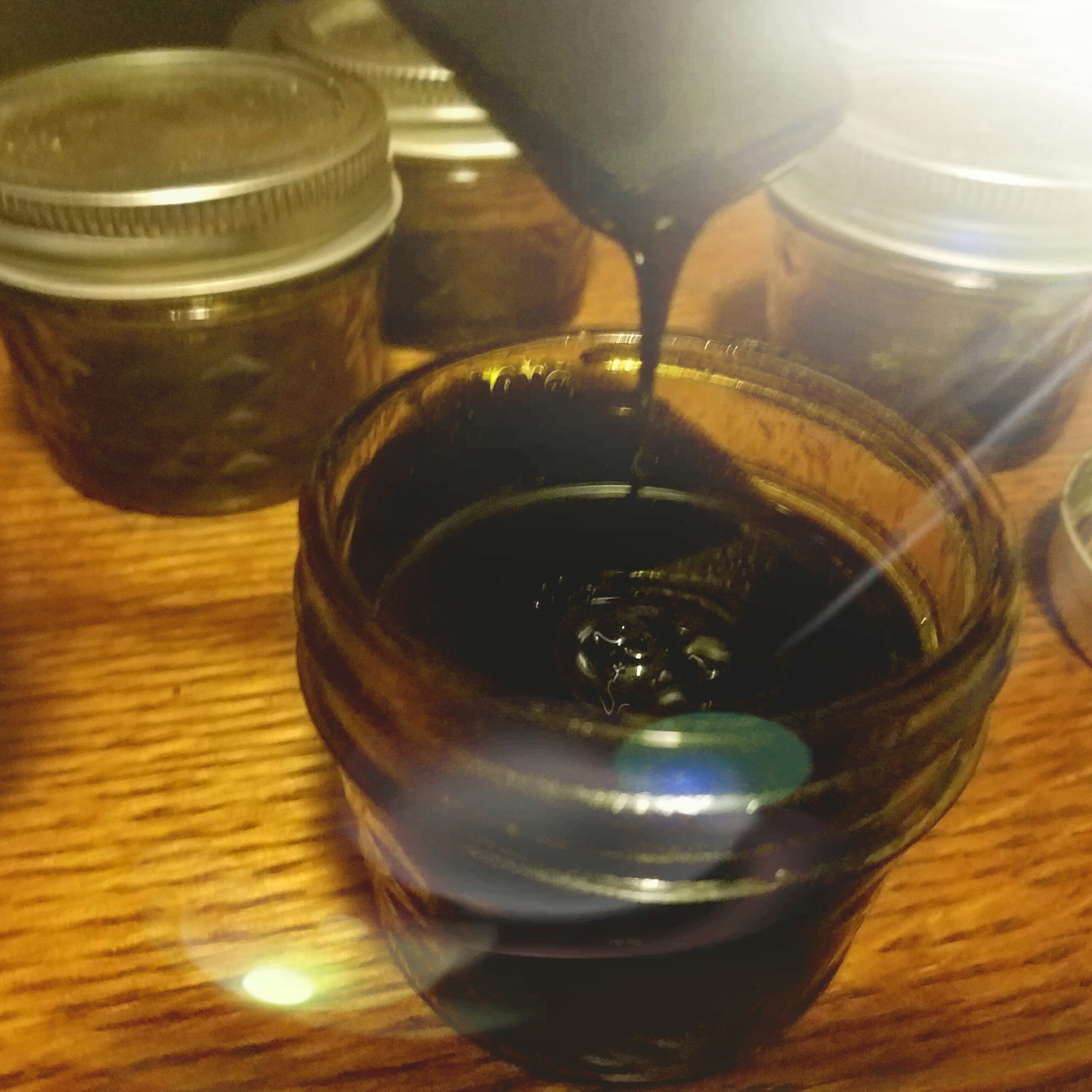 It is because of our close association with this plant and its sustenance that we are seeing miracles. It is my hope that through the work that we are doing, all will see and seek to preserve this needful humanitarian outreach and help us to open the doors to educational …