Cannabis News, Legislation, and Research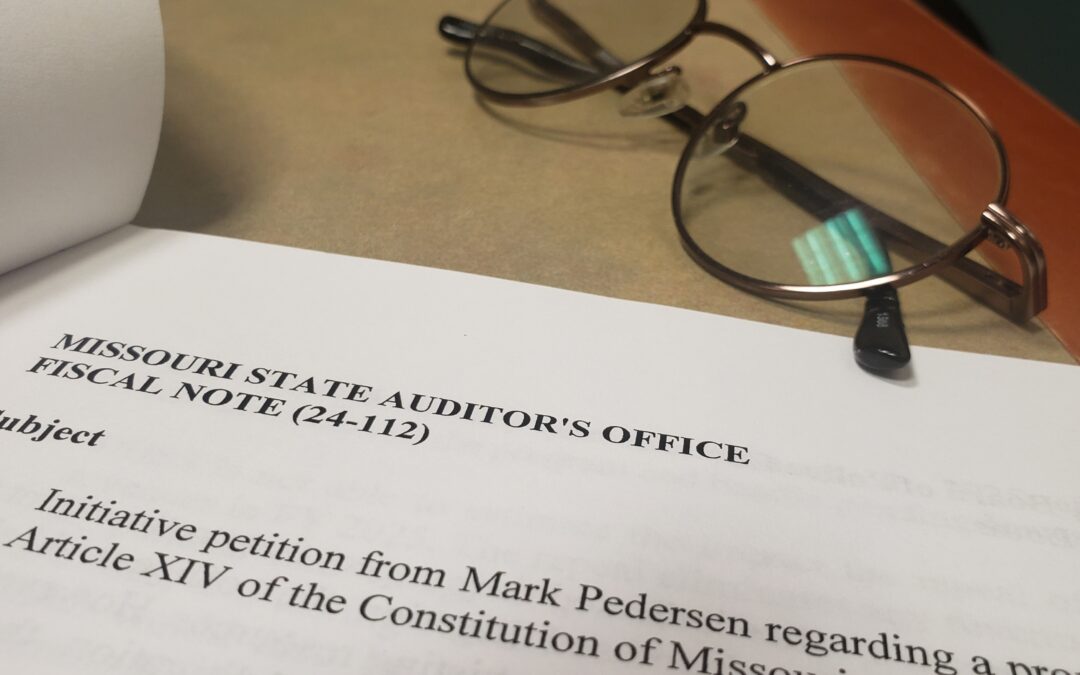 …if the description on the ballot is accidently or deliberately deceptive, what value is the election?
read more
Here is the Fiscal Note for Cannabis Restoration 2024. It was prepared by the office of Missouri's State Auditor, Scott Fitzpatrick.
read more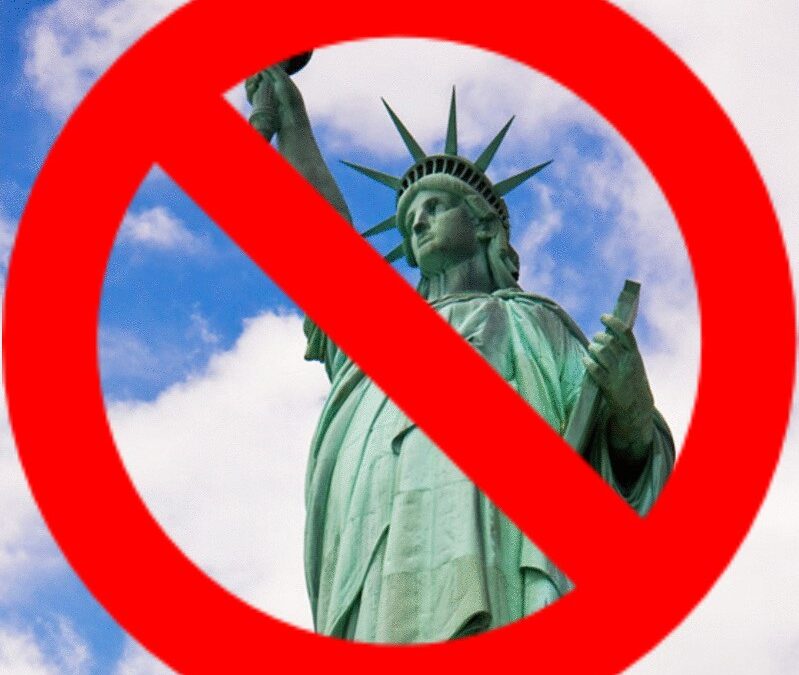 The sharks have been circling round Missouri's government. They appear to be closing in. One might think that REAL democracy is soon to be a thing of the past for our state, if not the nation, for that matter. Across our country, Republican lawmakers have...
read more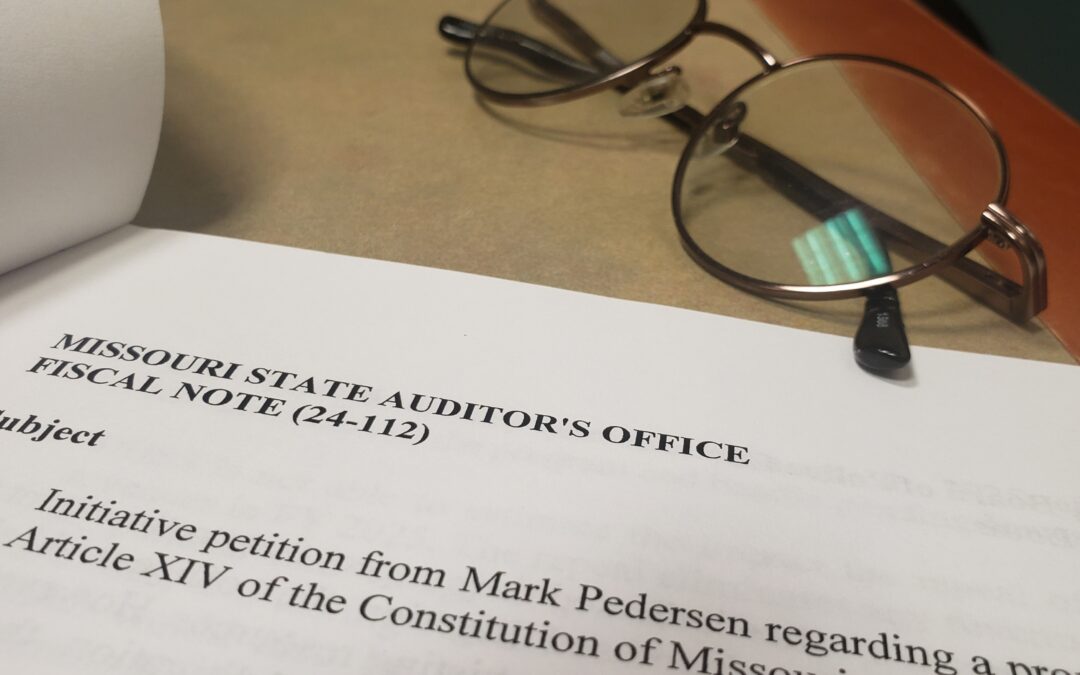 …if the description on the ballot is accidently or deliberately deceptive, what value is the election?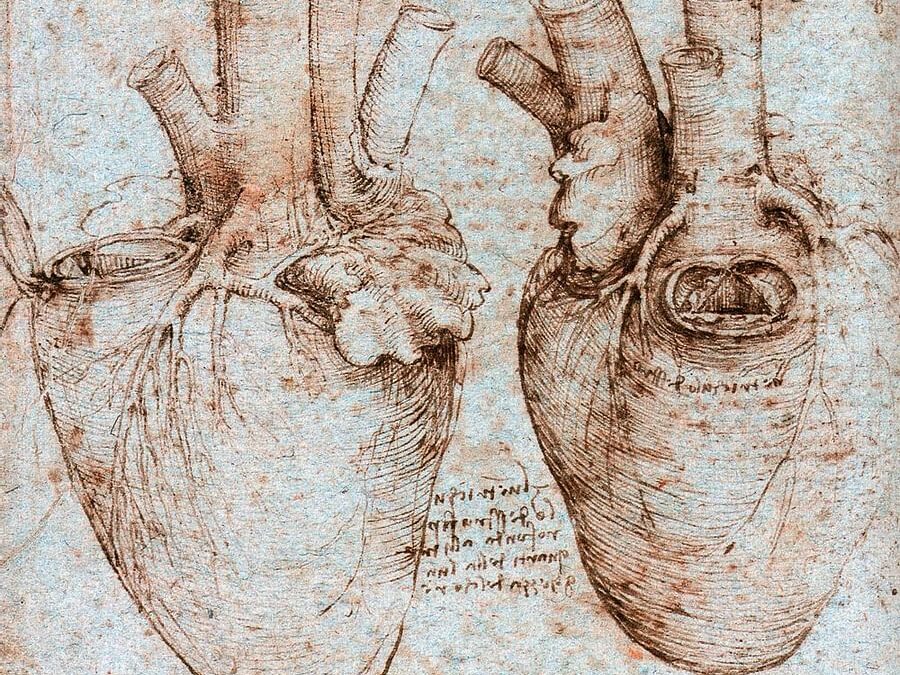 With all the intellect that has walked this rock, none has learned that law does not shape the hearts of humanity.Cages and every form of punishment cannot drive out the evil that festers in the minds of the troubled. In our fear and our disdain, we trade liberty for...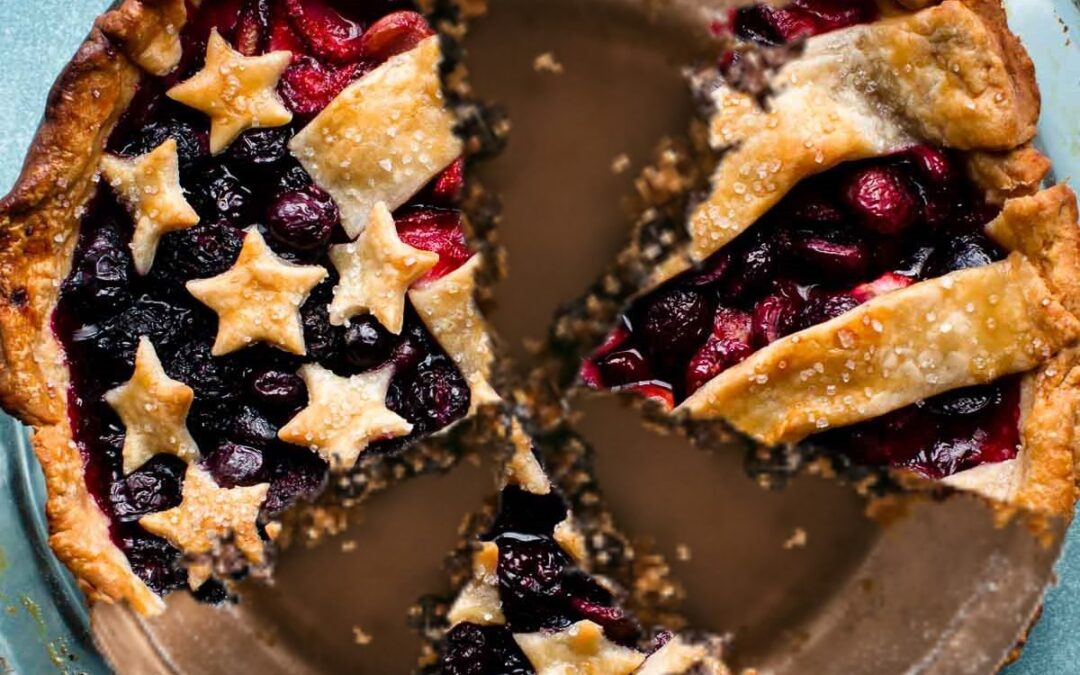 When it comes to Cannabis law and "Compromise", everyone wants a piece of the pie…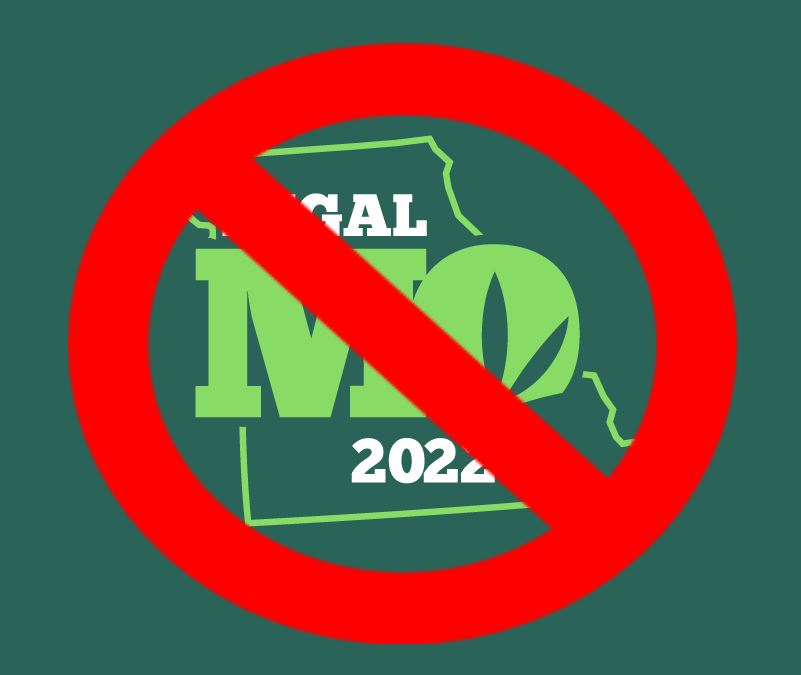 In critiquing bills and initiatives, it can be quite daunting trying to determine just exactly what it is that is motivating the author. Be assured – to date – I have yet to critique ANY policy – state or Federal – that had purely altruistic motivation. There is always a …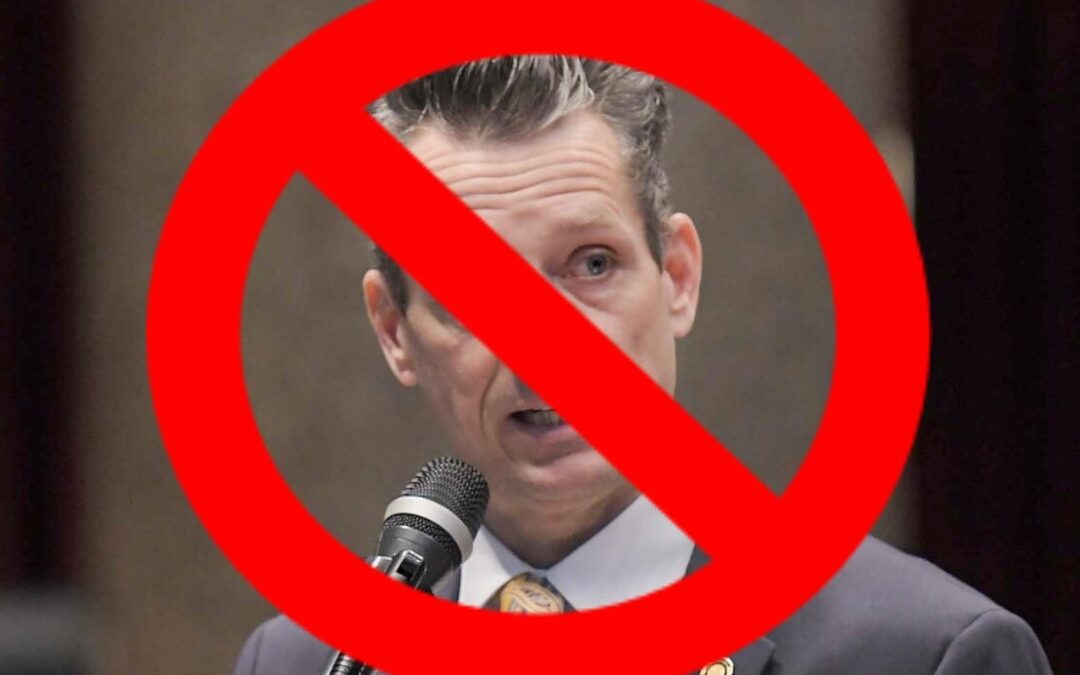 House Bill 2704 Mark Pedersen's Critique of "Rough Draft No. 2 No doubt, I will receive complaints regarding the length of this critique. Understand that House Bill 2704 is over 129 pages in length. I think I did a damn good job in keeping this critique as concise as...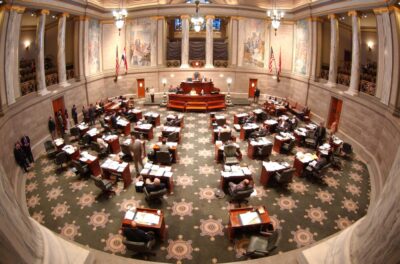 Missouri's SB793 and HB1659 Criminal and civil record expungement has become the hot-button topic of late on social media and apparently among lawmakers wishing to cash-in on pro-Cannabis votes and industry donations. Of course, expungement of arrests and convictions...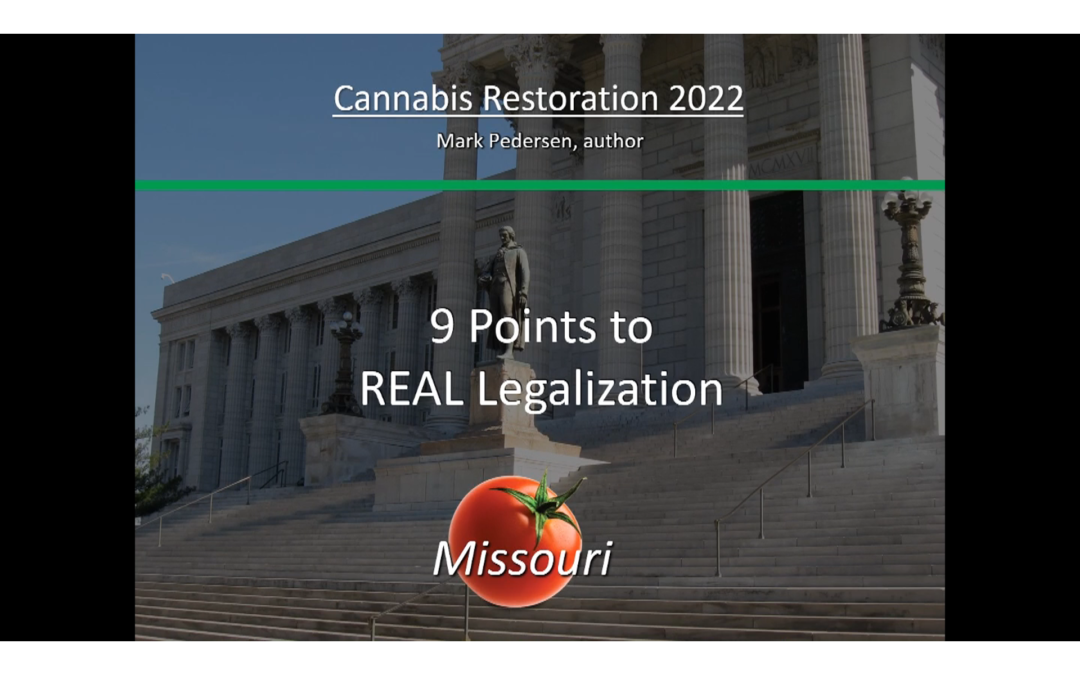 9 Points to REAL Legalization… our video. And… My instructional video on initiative petitioning in the Midwest.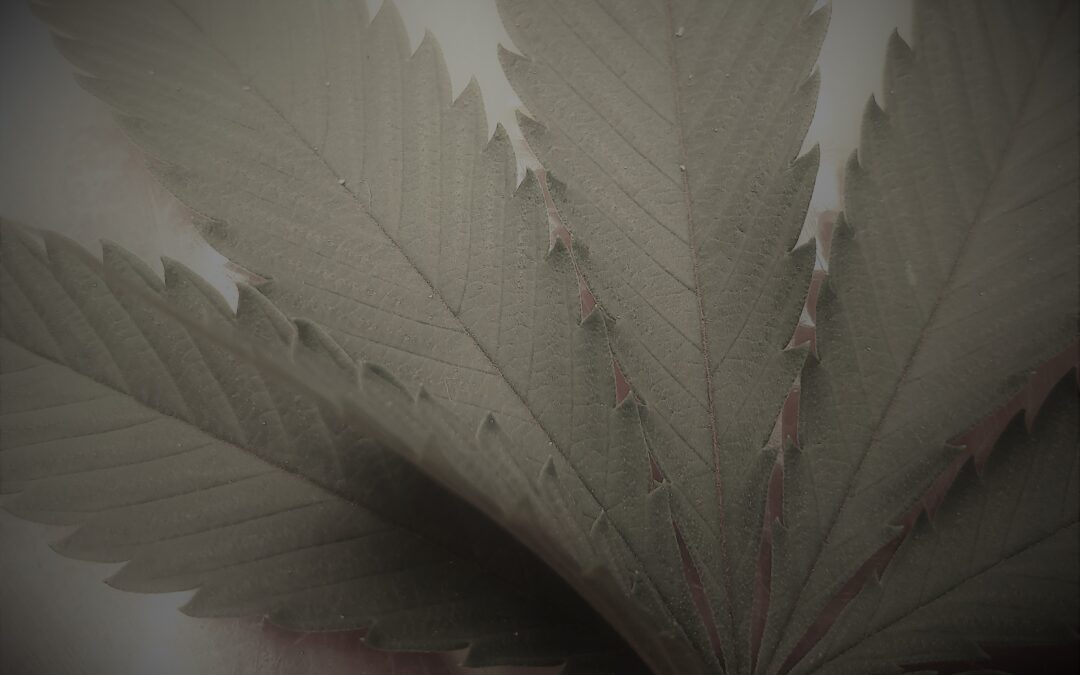 Some have expressed a desire to see the original, nine points that makes up the Cannabis Restoration initiative, free from the legal jargon that was required to get it on the ballot.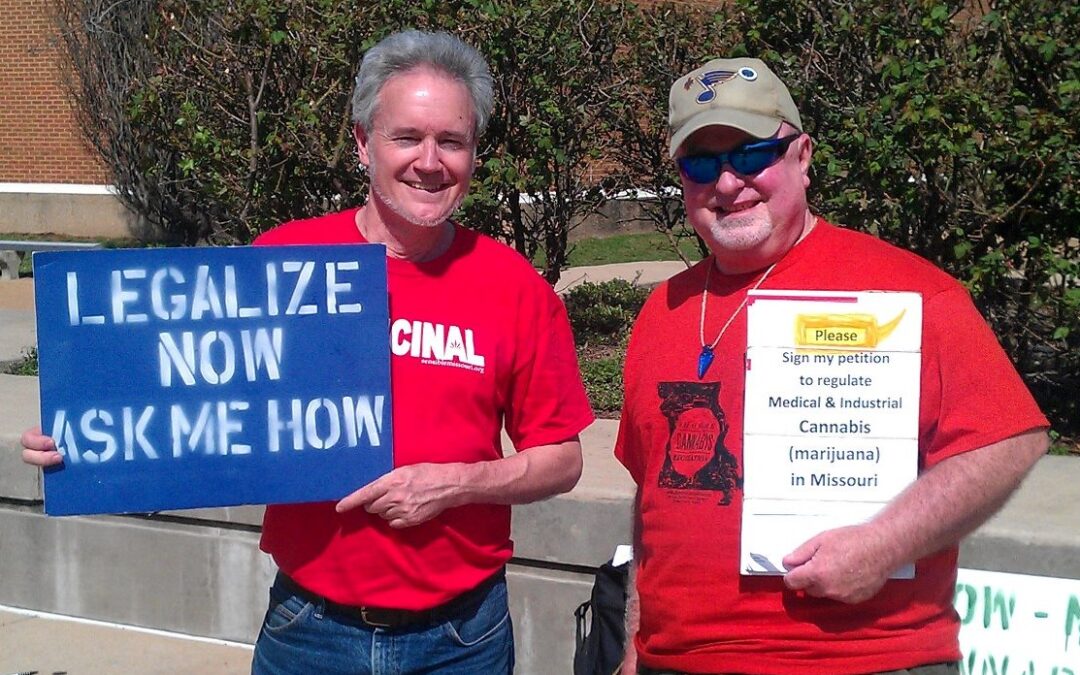 In my five topics, I explore the issue of REAL legalization, addressing the tough questions. This is the only way that we will push past the propaganda that has tainted our consciousness for over a hundred years.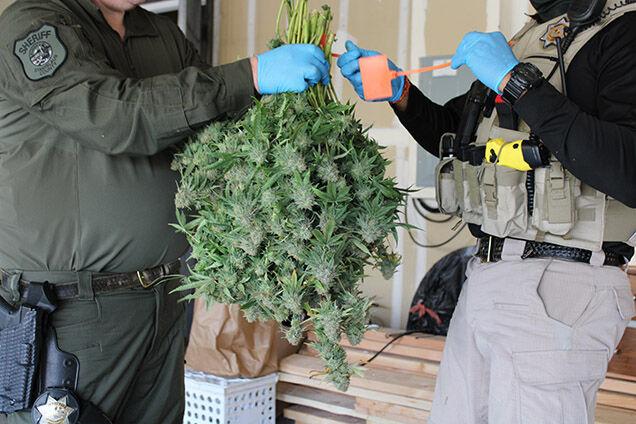 I've asked it before. What do you feel when you see the lights of a police cruiser in your rearview mirror? Does your pulse quicken? Does your chest tighten? Do you suddenly hit the brakes? Well, it would be one thing if you were speeding or doing something...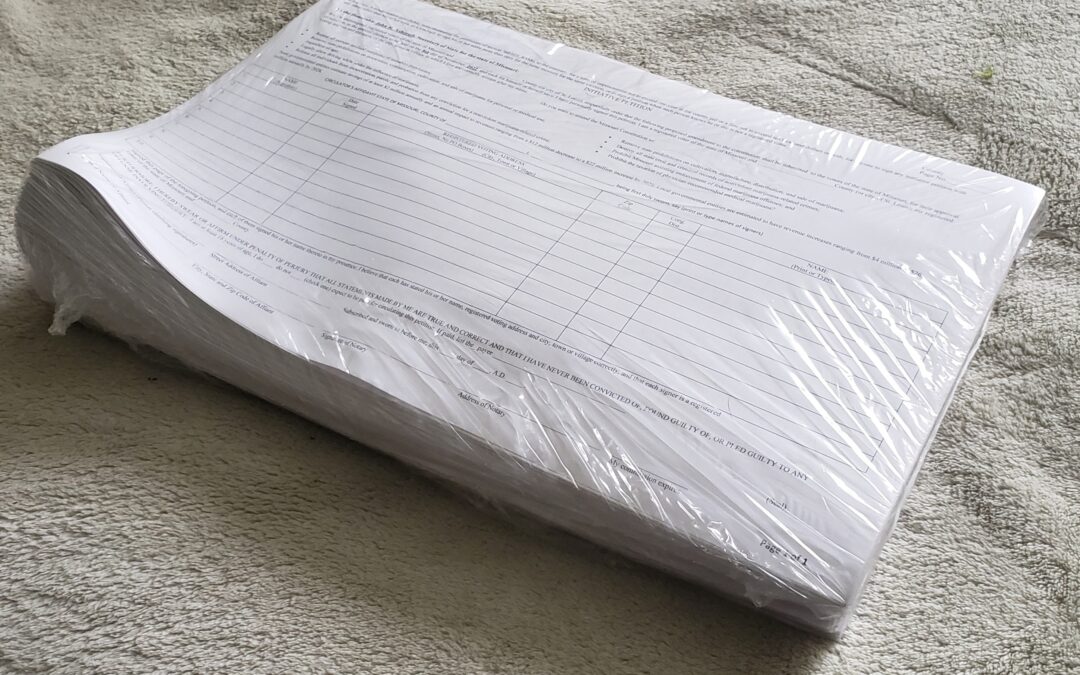 We have a brand new industry that could mean health and healing to it's citizenry, and untold prosperity to all of us… that is, if we are willing to fight for it.