Cannabis News, Legislation, and Research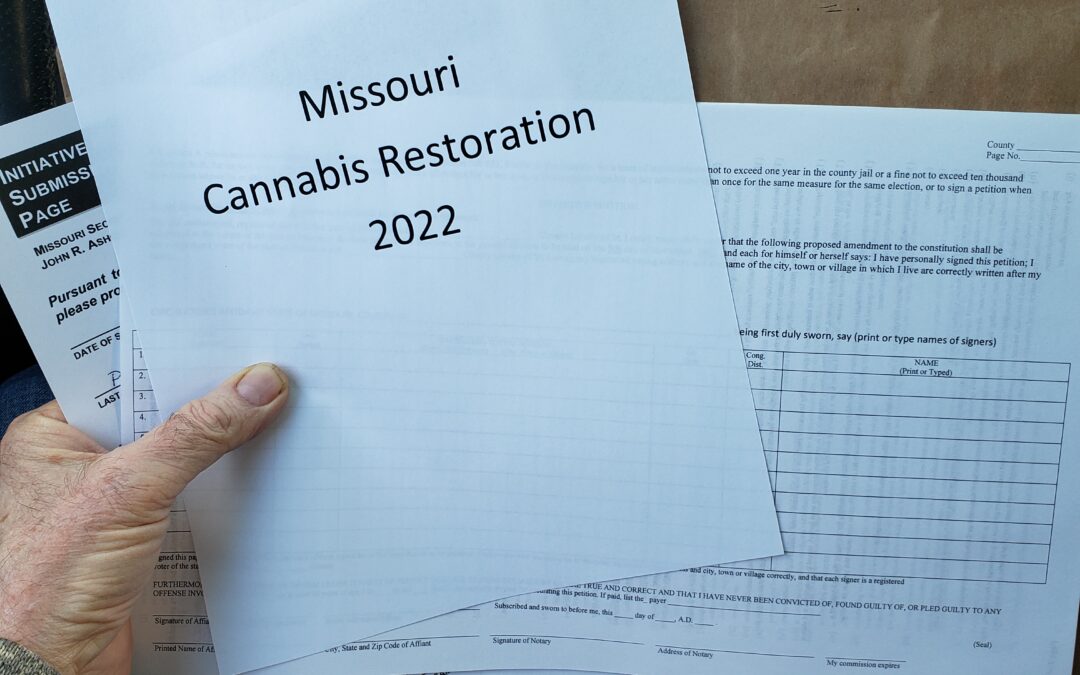 As of last week, my REAL legalization initiative, Cannabis Restoration 2022, my fifth initiative for Missouri, has been filed with the Missouri Secretary of State.
read more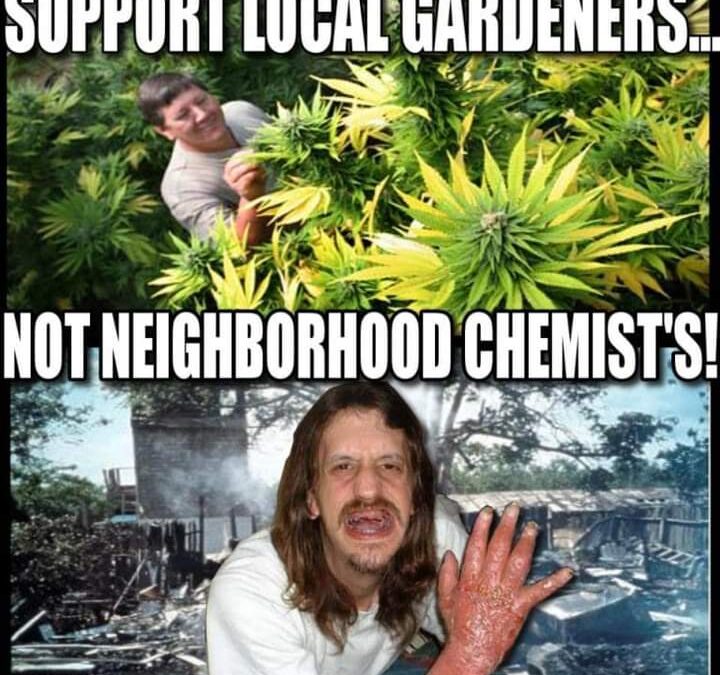 Prohibitionist law enforcement used ads like this to make home production of Cannabis oil, in all of its many forms, illegal in Colorado, but it had very little to do with safety, and everything to do with crippling caregiving across the state.
read more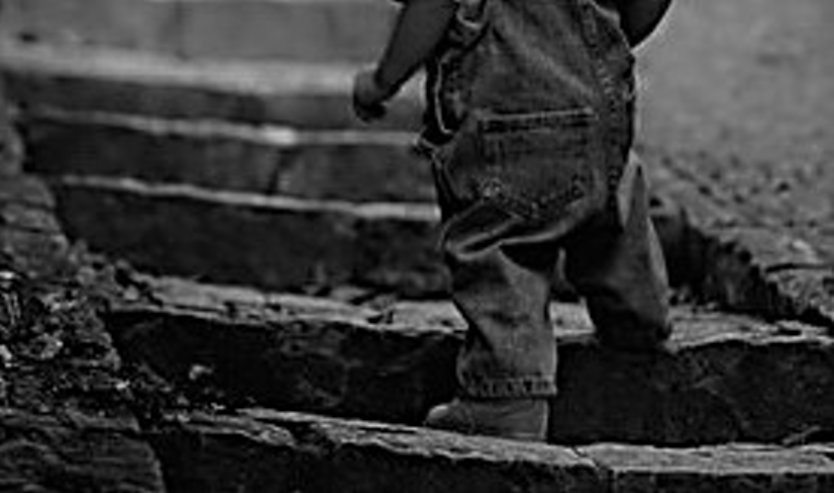 Cottage industries are created with each "baby step" that caters to prohibition at that particular level, becoming entrenched – politically and financially.  For them, greater freedom for all spells the end of their livelihood. With each "step", more of those who supported REAL legalization are swayed to accept prohibition with …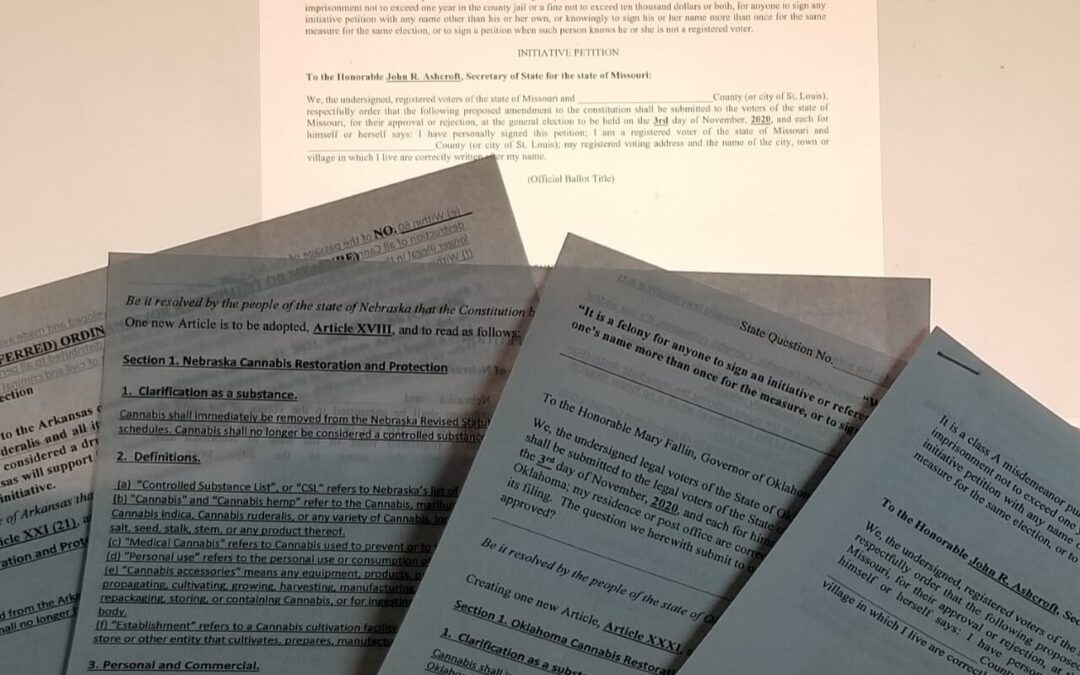 Denying a patient access to the medication they require is the REAL crime – plain and simple. It's time that freedom and liberty ring true in our nation. Only We, the People can ensure that our needs and wishes are preserved for, not only ourselves but future generations to come.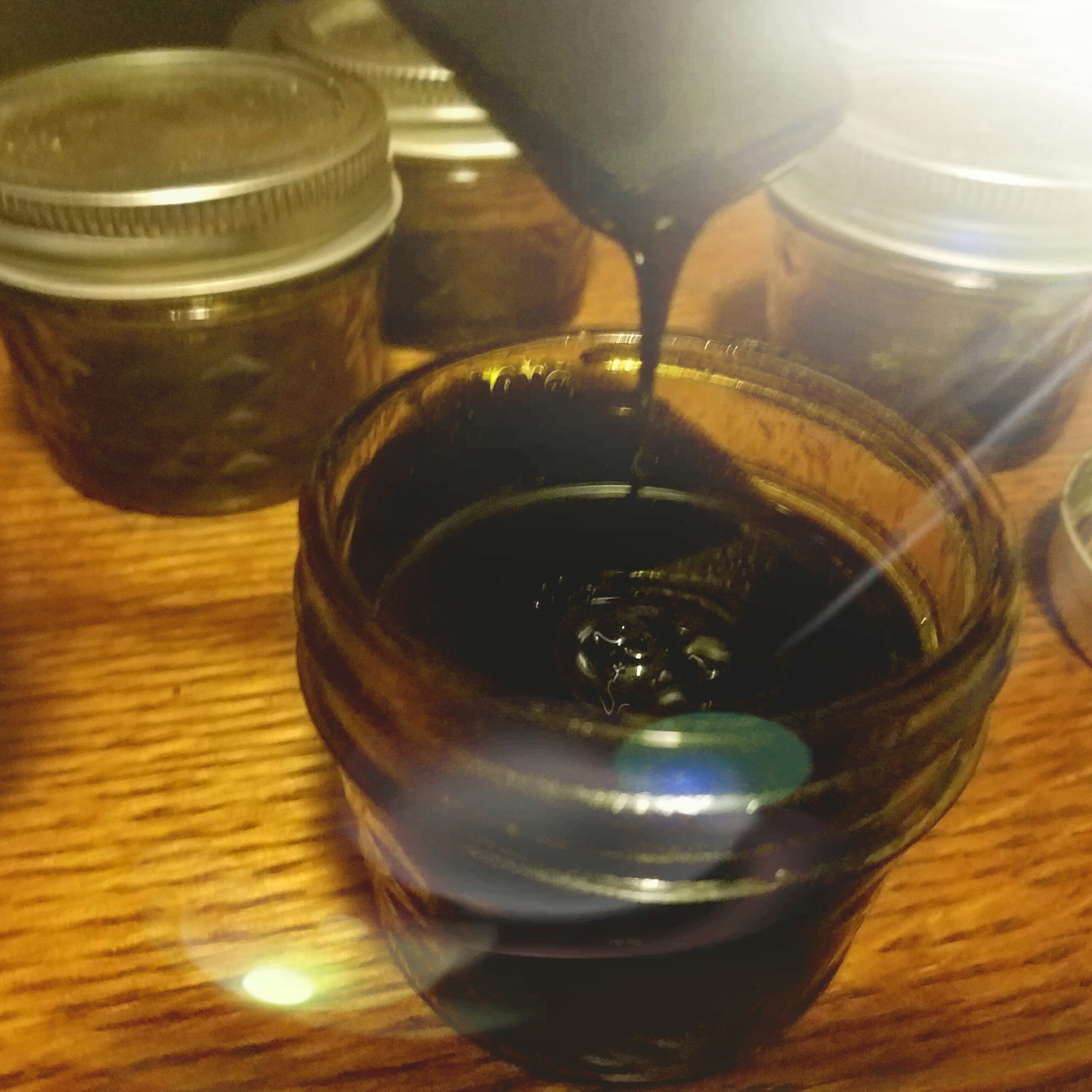 It is because of our close association with this plant and its sustenance that we are seeing miracles. It is my hope that through the work that we are doing, all will see and seek to preserve this needful humanitarian outreach and help us to open the doors to educational …