Cannabis News, Legislation, and Research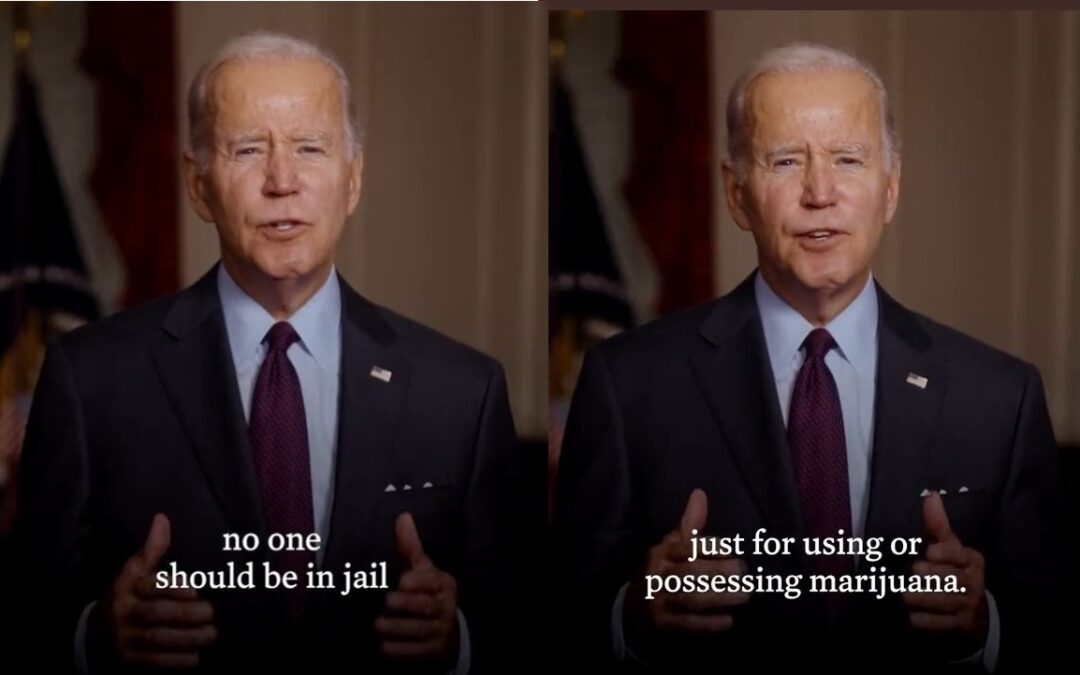 . You need to be prepared for the colossal avalanche of bullshit that will be flowing threw social media and cable TV. Believe me, the profiteers will be banging this drum loudly here on out!
read more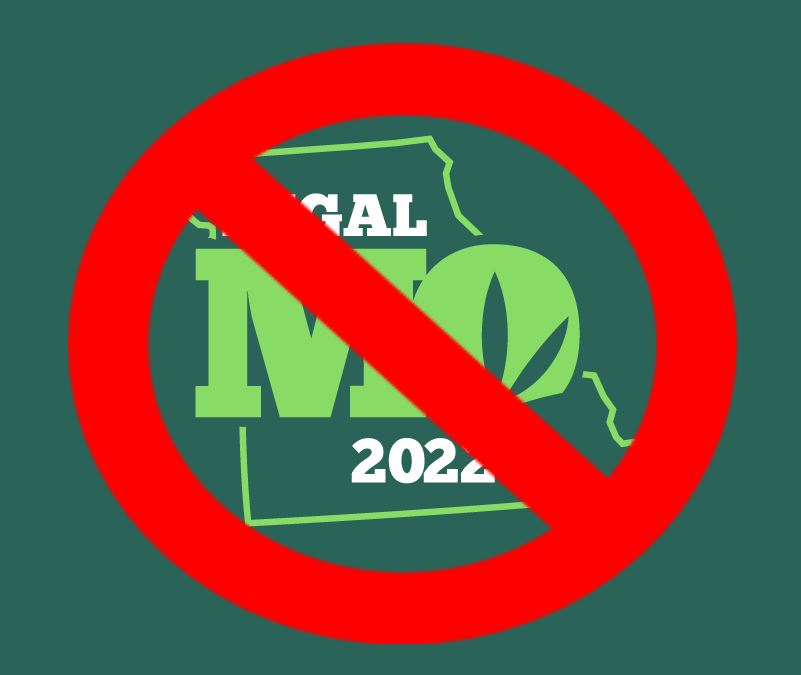 In critiquing bills and initiatives, it can be quite daunting trying to determine just exactly what it is that is motivating the author. Be assured – to date – I have yet to critique ANY policy – state or Federal – that had purely altruistic motivation. There is always a …
read more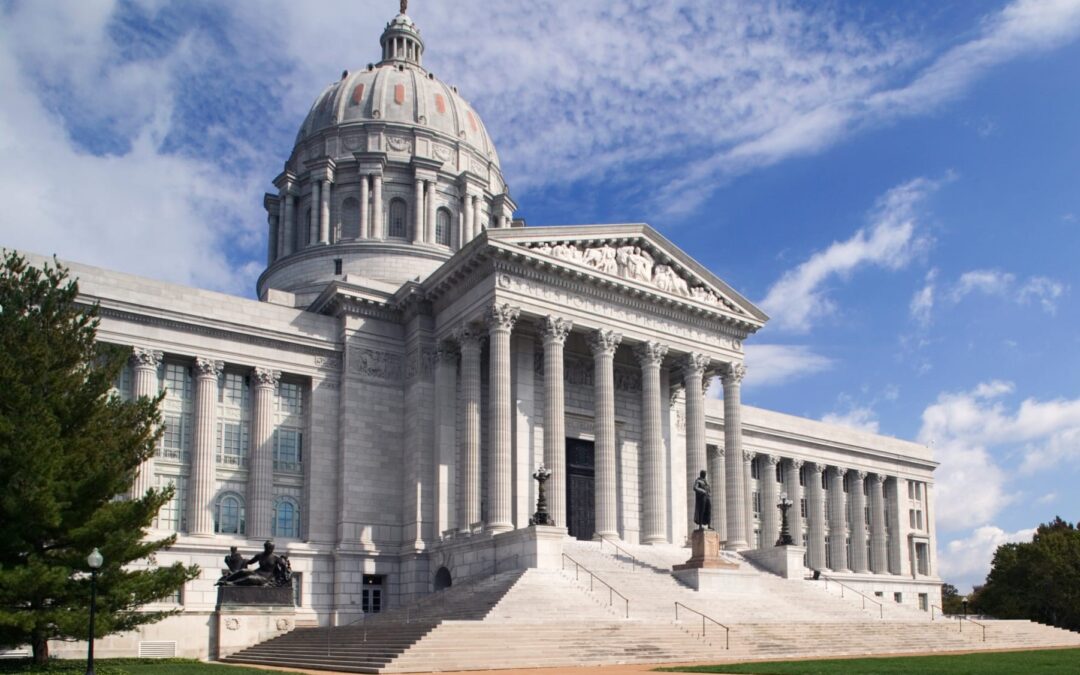 To sum it all up, the State of Missouri realizes that truly legalizing Cannabis would have a positive impact on the state, across the board.