Cannabis News, Legislation, and Research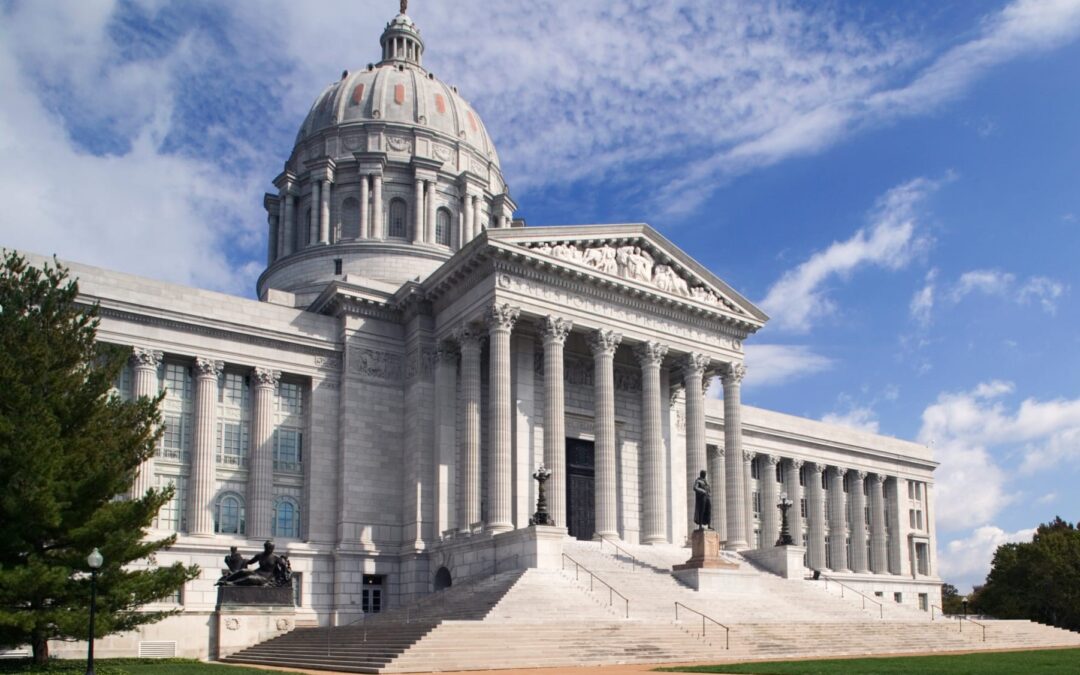 To sum it all up, the State of Missouri realizes that truly legalizing Cannabis would have a positive impact on the state, across the board.
read more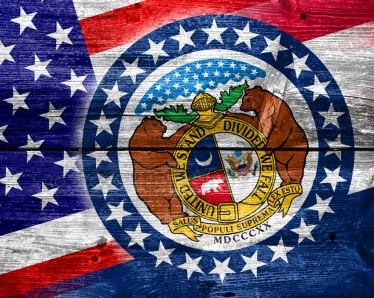 But there are good things to report. It's a mixed bag. Since Missourians have chosen the long and difficult road to Cannabis freedom, we must work with what we have been given.
read more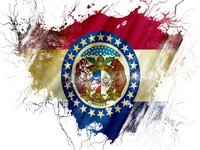 For those who still find nothing troubling regarding Missouri's medical "marijuana" initiative, Amendment No. 2, here are a few reasons for contemplation, taken from my recent critique,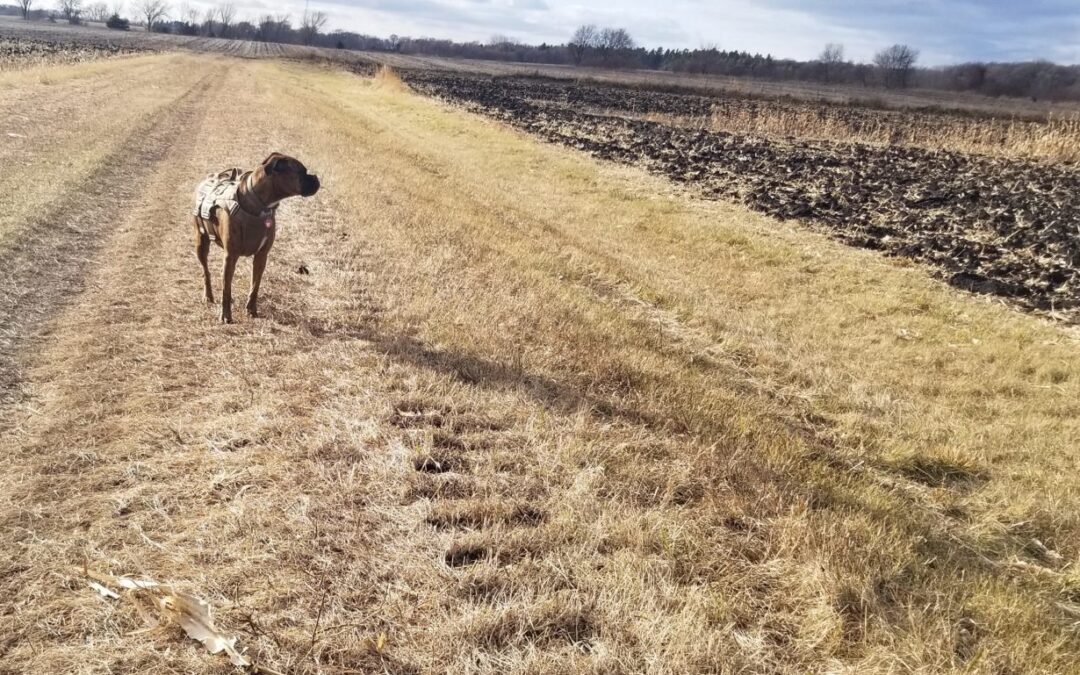 As Thanksgiving approached, other concerns began striving for importance. My good friend and mentor, Federal Legal Patient, George McMahon was in hospice. The thought of his passing without me seeing him one last time seemed more than I could bear. So many dear friends have passed. All too many, like …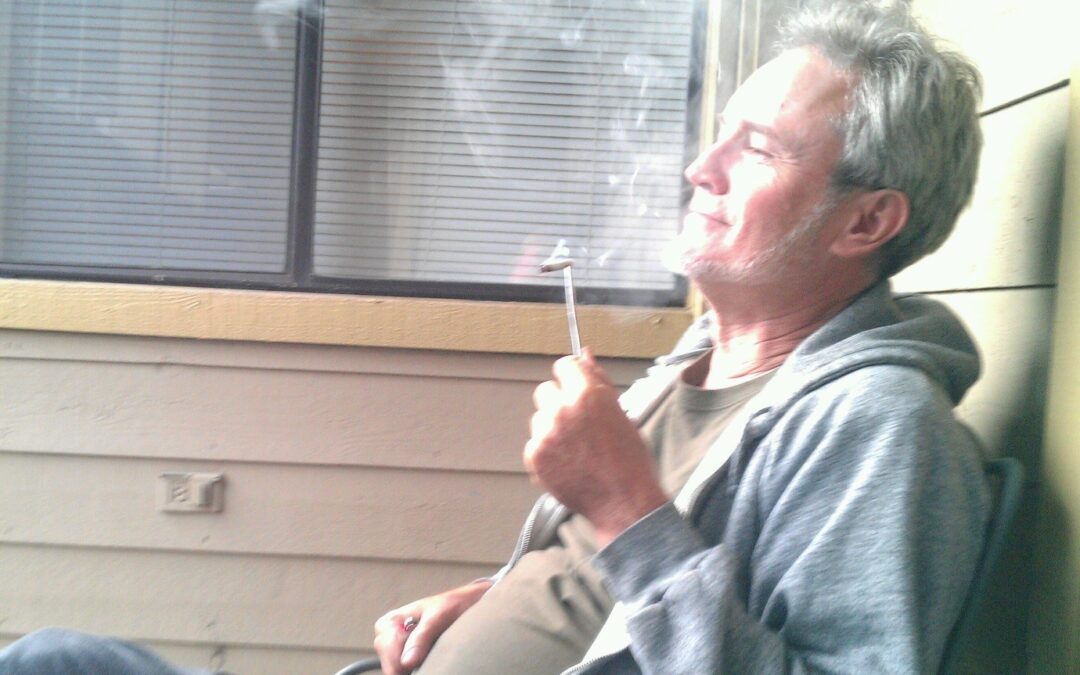 Sitting here on the porch of my apartment; if it's clear and I look hard, I can see the mountains. They remind me where I am. I draw a joint from my cigarette case. Light it. I draw in that first comforting puff. As I exhale, I watch the smoke …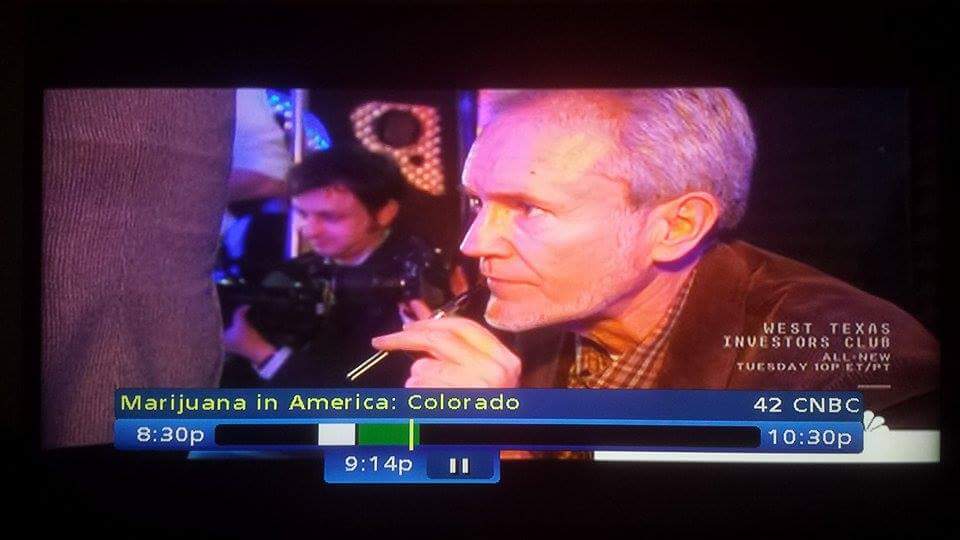 Compared to smoking, the odor is much more confined, usually to just a few feet from the "puffer". And it dissipates quickly, as vapors do. Unlike a pipe or a joint, the majority of the Cannabis product never reaches combustion. Instead the liquid is flashed into a mist.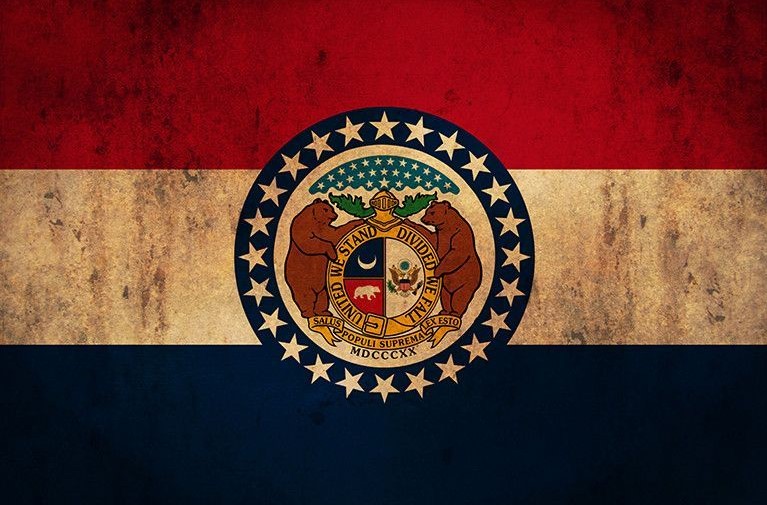 I've never really understood why people would be so prone to settle for far less than what they need. I guess what frustrates me most is that so VERY FEW who would vote for an initiative like this have actually read it or understand the ramifications if it were to …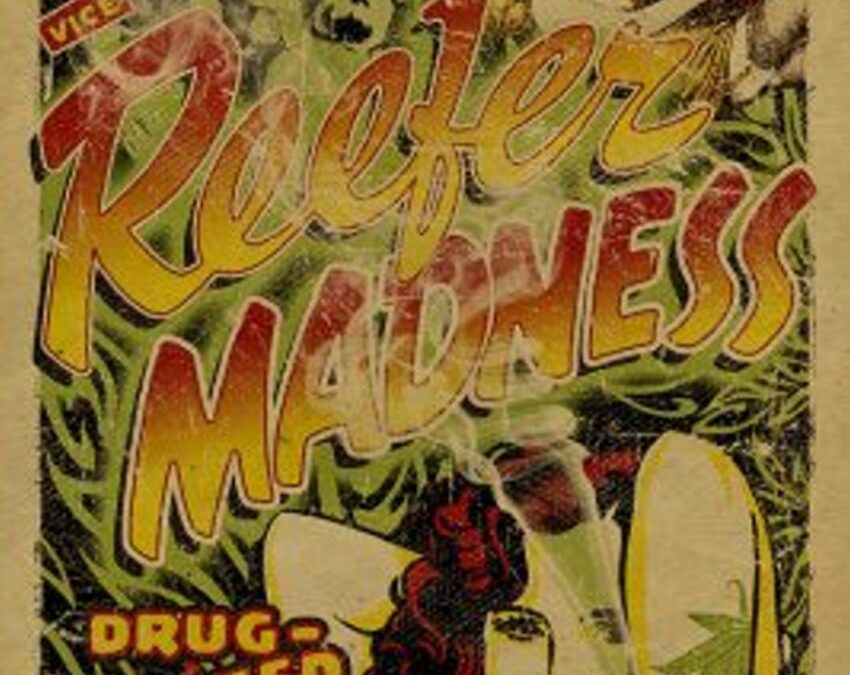 What about our children? What about the world that we're leaving for them? You know, this is about far more than Cannabis. It's about honesty and truth.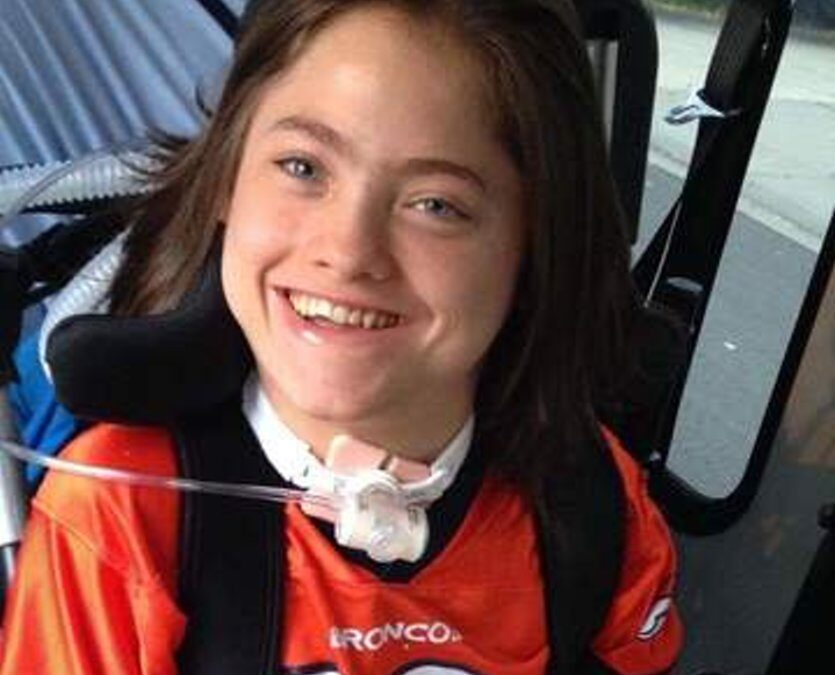 It is in overcoming that heroes are born. When we rise above our daily challenges, when we reach beyond our own circumstance – no matter how great – and realize the need that eclipses our own – the greater need that effects our world – this is what makes a …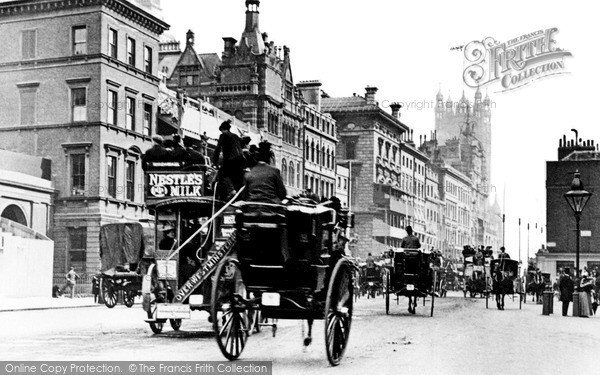 Without the means to accurately determine motor-function, or the lack there of through blood or urine tests, one would think the obvious resort would be to actually observe a crime, before considering a "stop, charge, fine or arrest".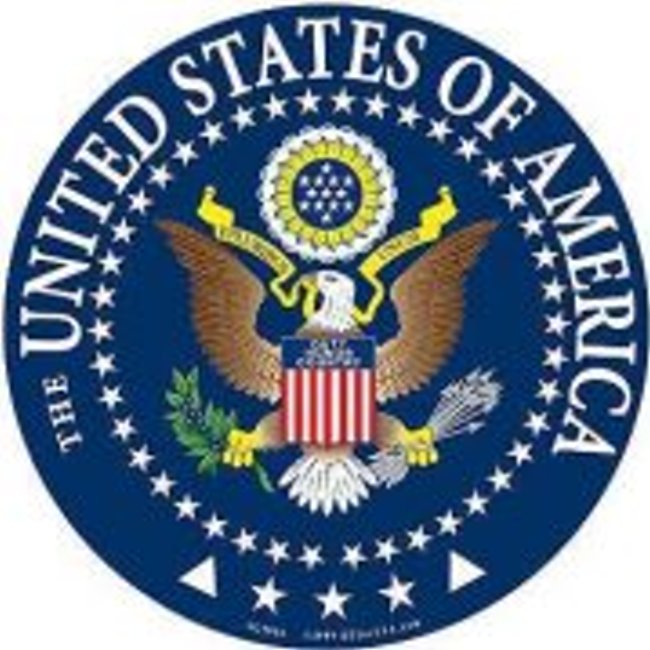 Completely removing Cannabis from a state's CSL changes everything. Literally. And it would be the right thing to do. Once beyond the ignorance and propaganda that has revolved around Cannabis for almost a century, a new since of both freedom and responsibility will emerge. Cannabis will no longer be considered …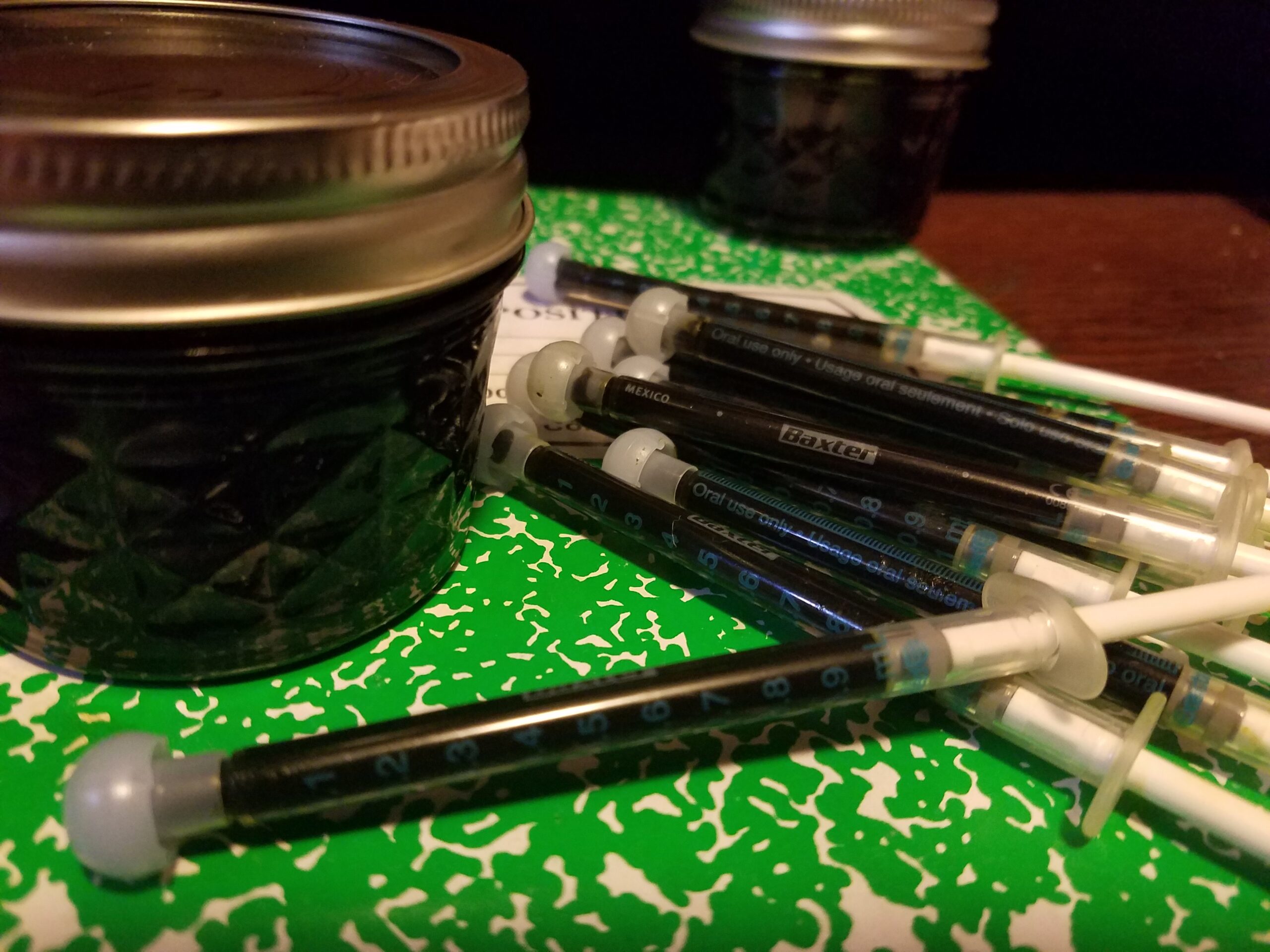 First and foremost, in our "efforts to protect society", we must also afford protection for the patient for whom medical Cannabis programs were initially created.