Cannabis News, Legislation, and Research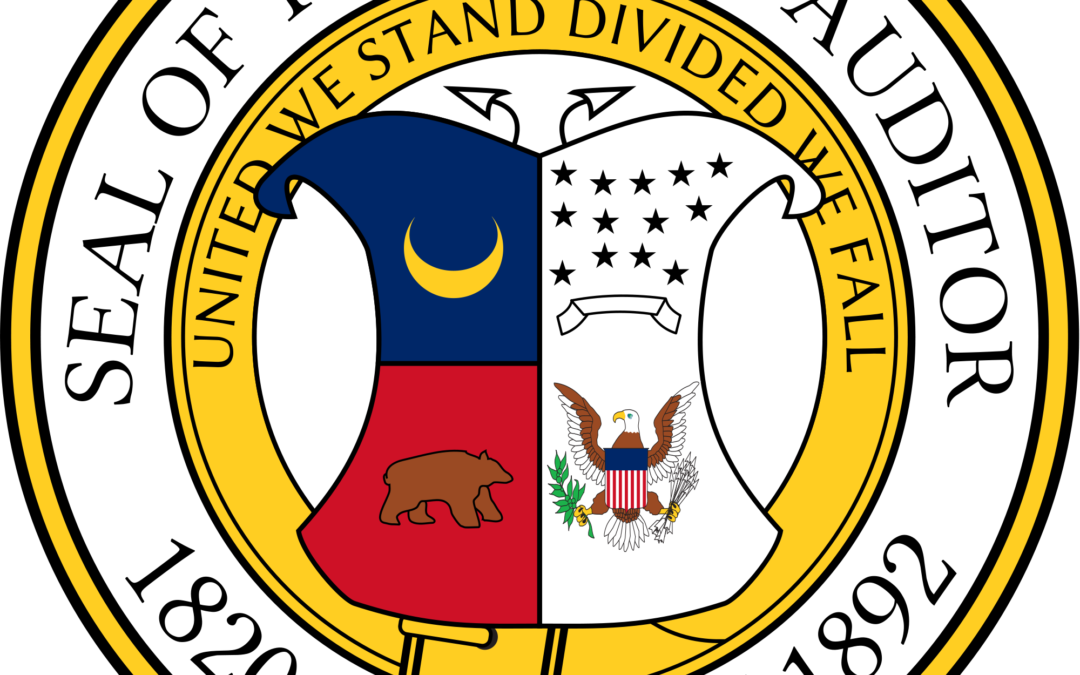 Here is the Fiscal Note for Cannabis Restoration 2024. It was prepared by the office of Missouri's State Auditor, Scott Fitzpatrick.
read more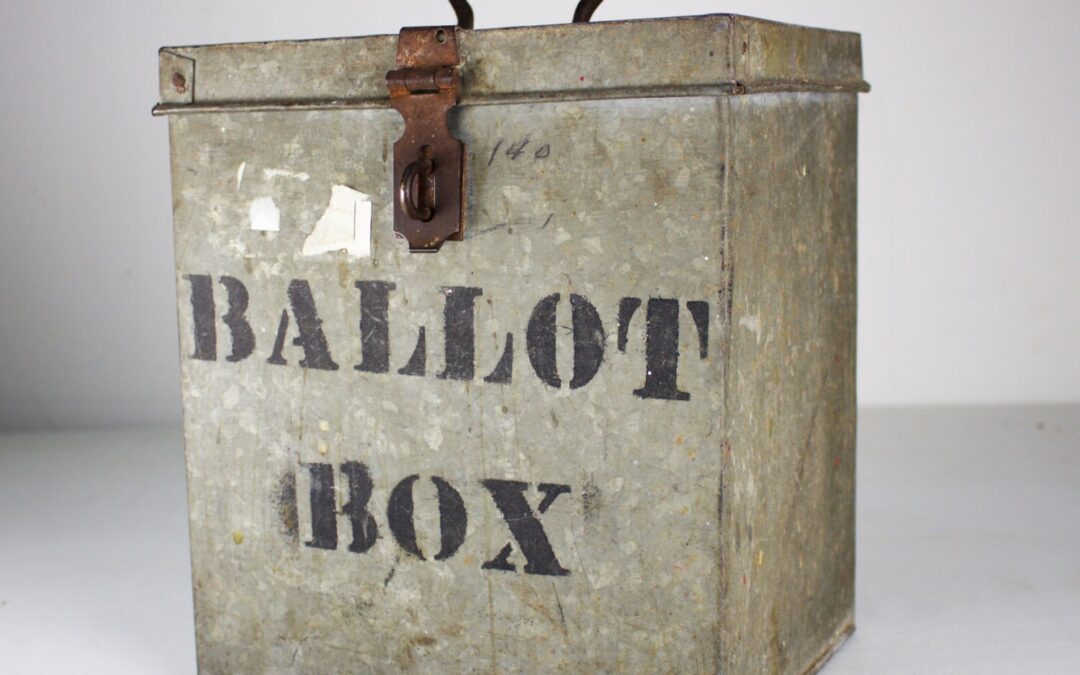 I want what is best for ALL Missourians. That means giving ALL Missourians a choice; to be able to choose REAL legalization, or something less. Its only right. Then the majority of Missourians could expect a fair outcome. That's the way our elections are supposed to function.
read more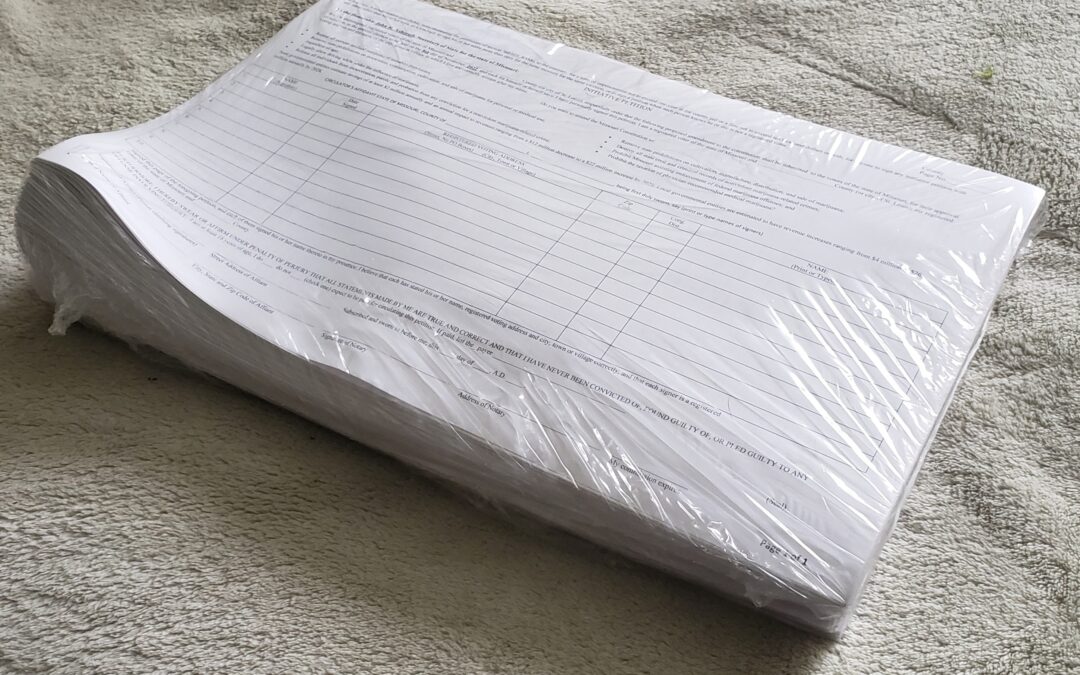 We have a brand new industry that could mean health and healing to it's citizenry, and untold prosperity to all of us… that is, if we are willing to fight for it.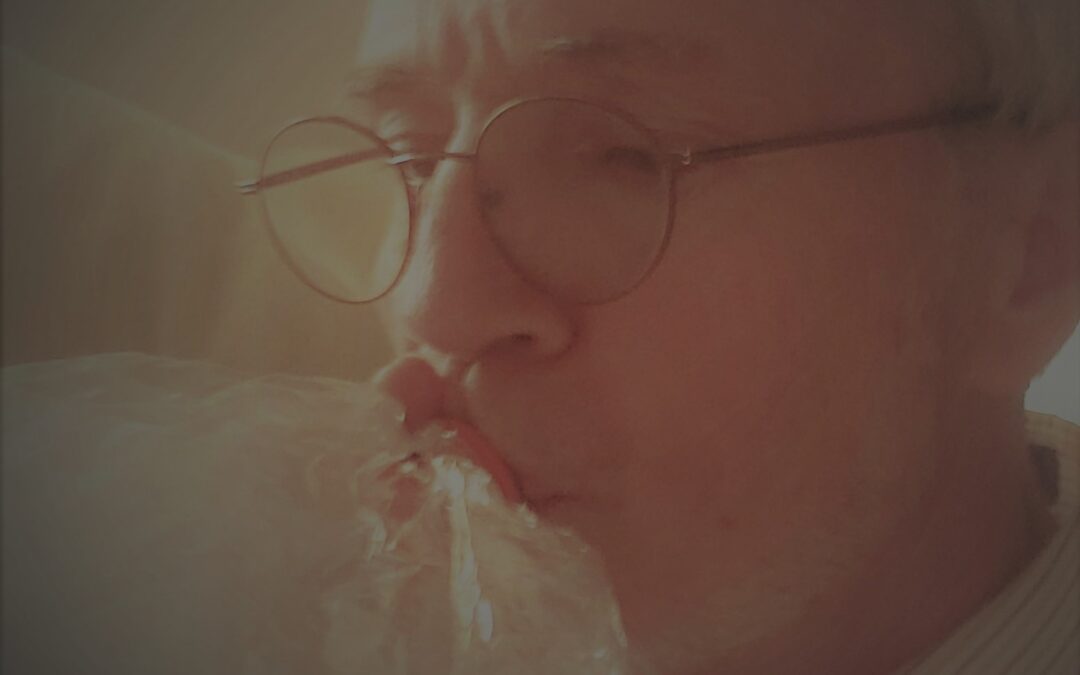 …time is also what Cannabis has given me. It's gotten me to here. So far, over twenty years…that in itself is awesome.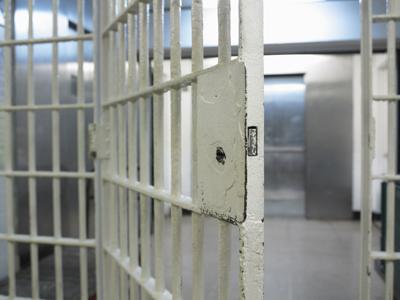 Amnesty for nonviolent Cannabis crimes has been a popular, and absolutely vital aspect of EVERY initiative that I have written over the last ten years. What's more, it's been one of the most plagiarized components of my initiative, "Cannabis Restoration".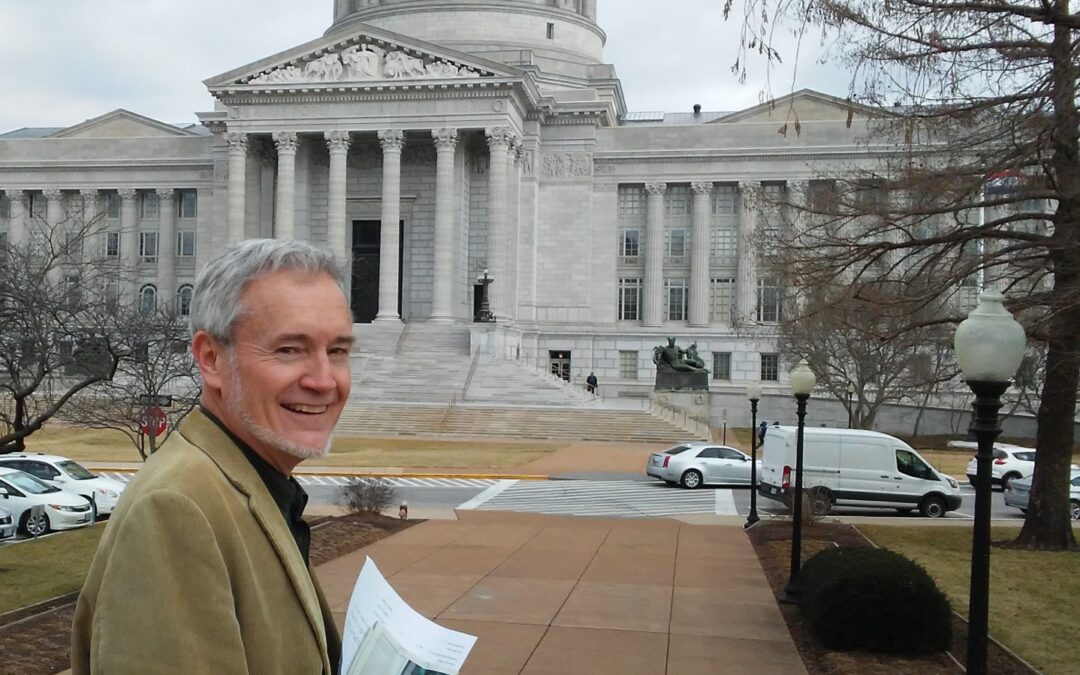 This initiative is about giving our citizenry a choice. It is the accumulation of thousands of conversations that I have had with patients and advocates all over America.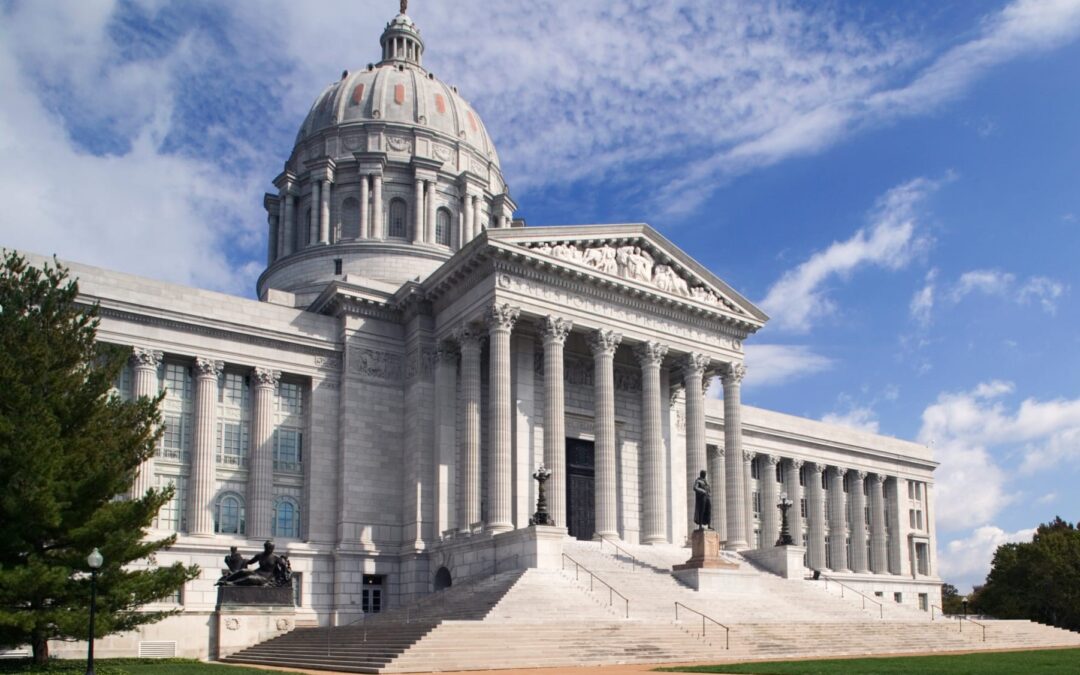 To sum it all up, the State of Missouri realizes that truly legalizing Cannabis would have a positive impact on the state, across the board.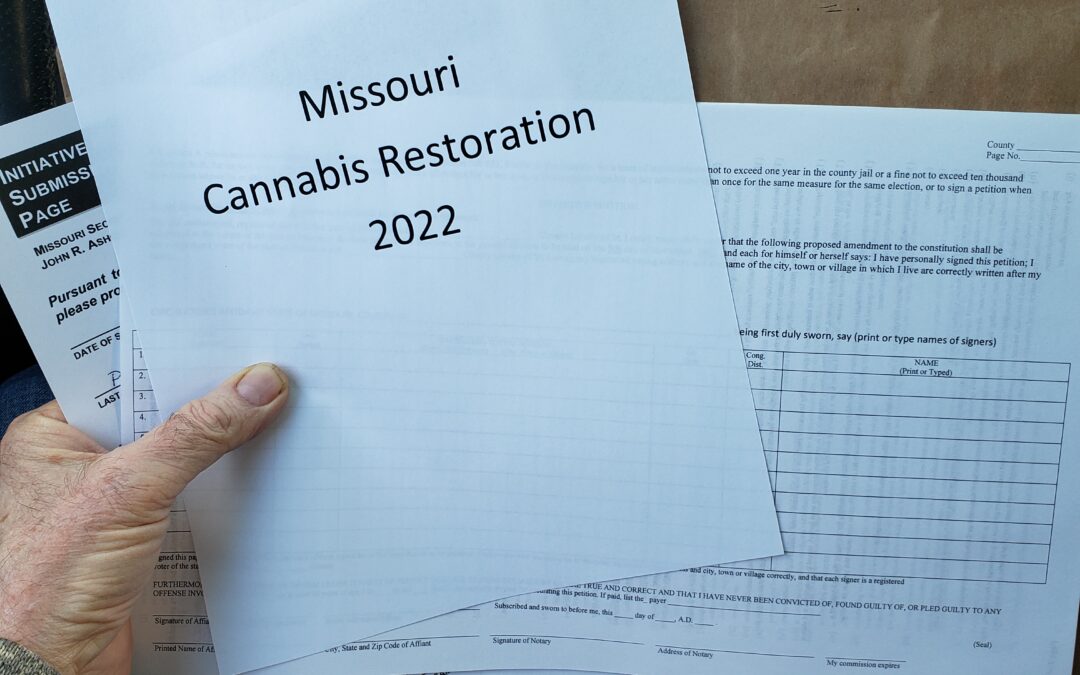 As of last week, my REAL legalization initiative, Cannabis Restoration 2022, my fifth initiative for Missouri, has been filed with the Missouri Secretary of State.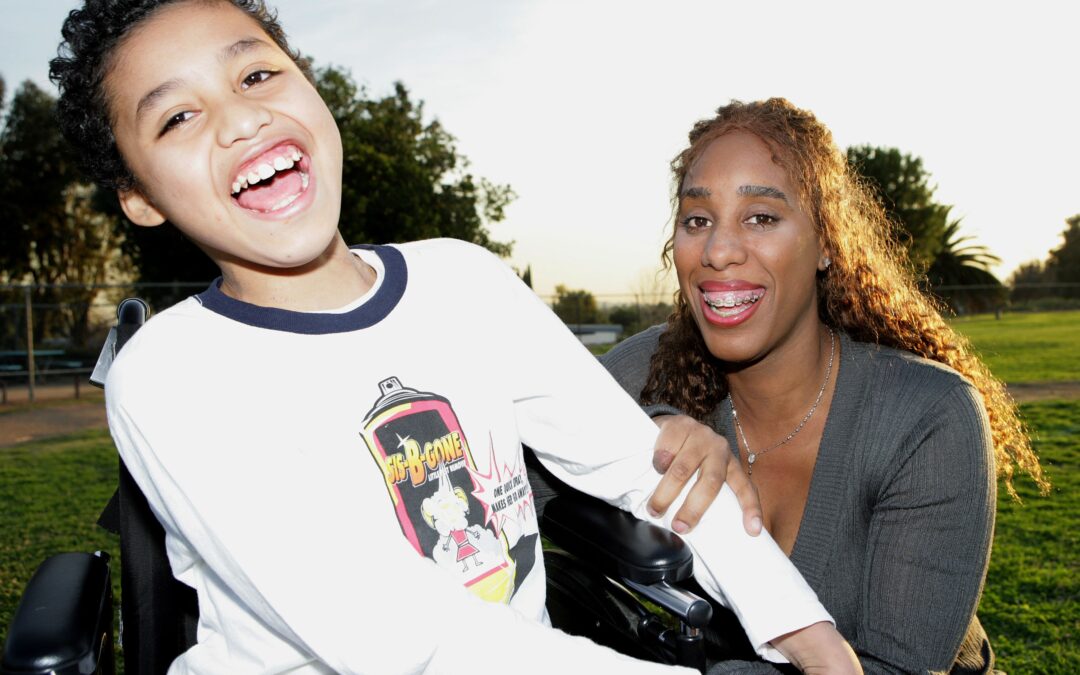 The first day that we had placed Joey on the medical marijuana, within 30 minutes, our house was quiet, which is pretty unbelievable. Those were the earlier days where we immediately noticed the calming effect.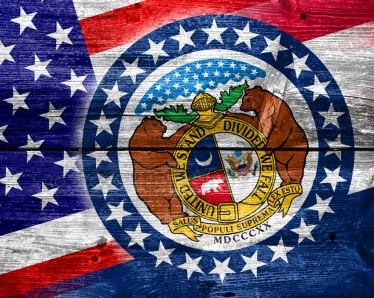 But there are good things to report. It's a mixed bag. Since Missourians have chosen the long and difficult road to Cannabis freedom, we must work with what we have been given.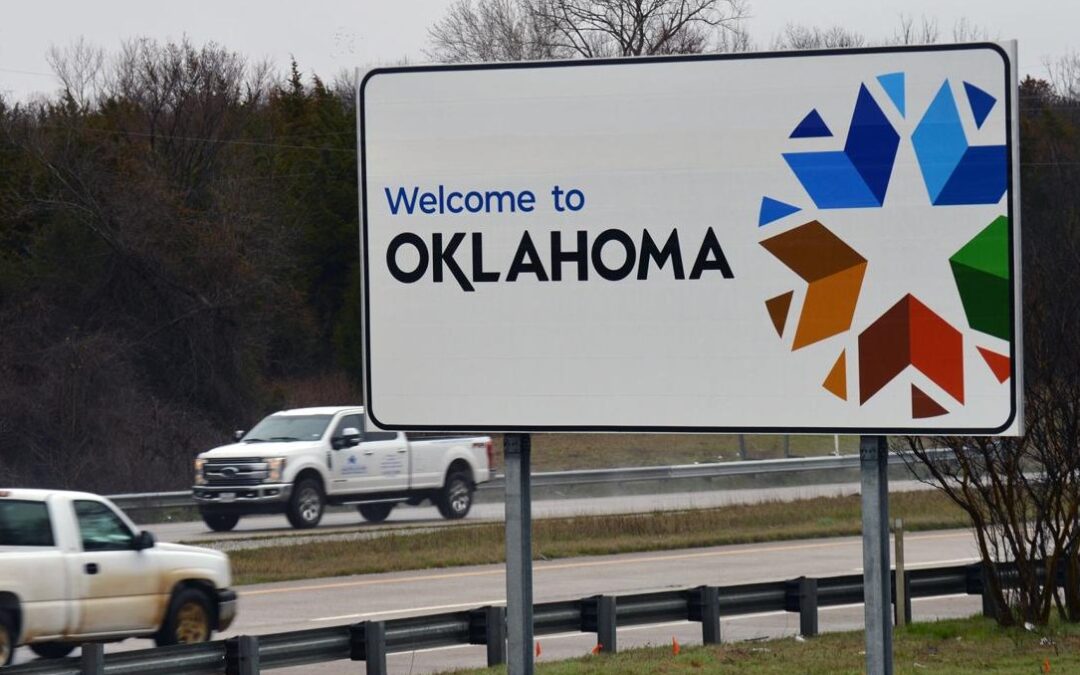 It's a Brand New Year for Oklahoma. Cannabis change has certainly come, more so for Oklahomans than perhaps any other state.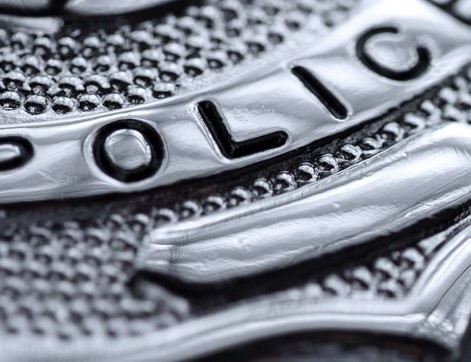 To REALLY make Cannabis legal would mean re-adopting personal freedoms that have long-sense been surrendered to the state…