Cannabis News, Legislation, and Research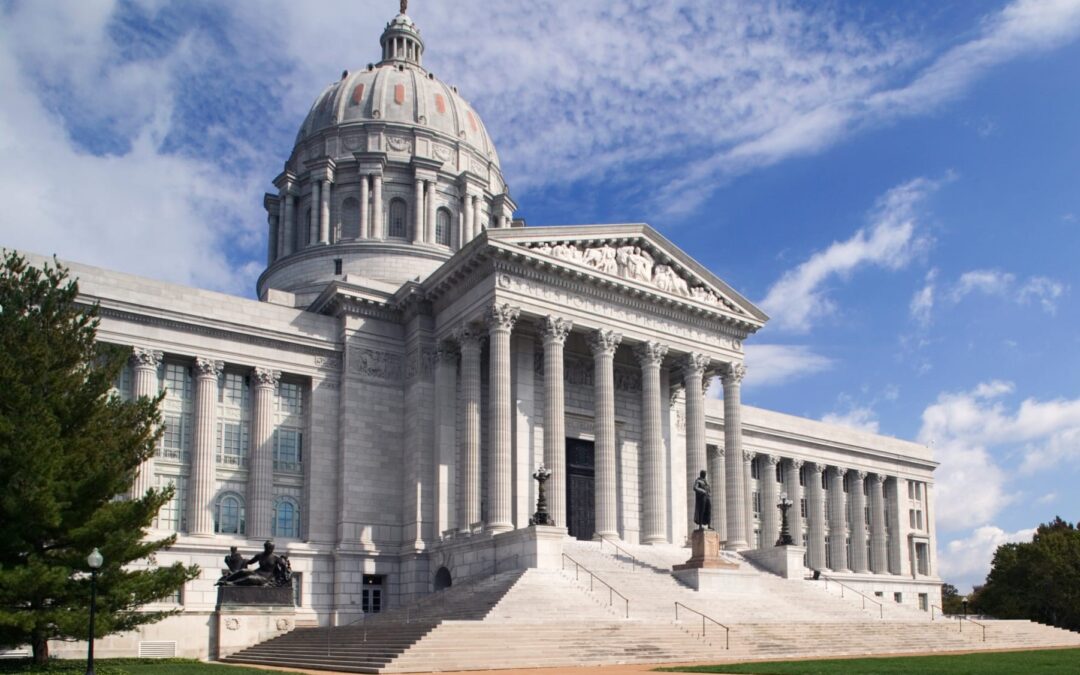 To sum it all up, the State of Missouri realizes that truly legalizing Cannabis would have a positive impact on the state, across the board.
read more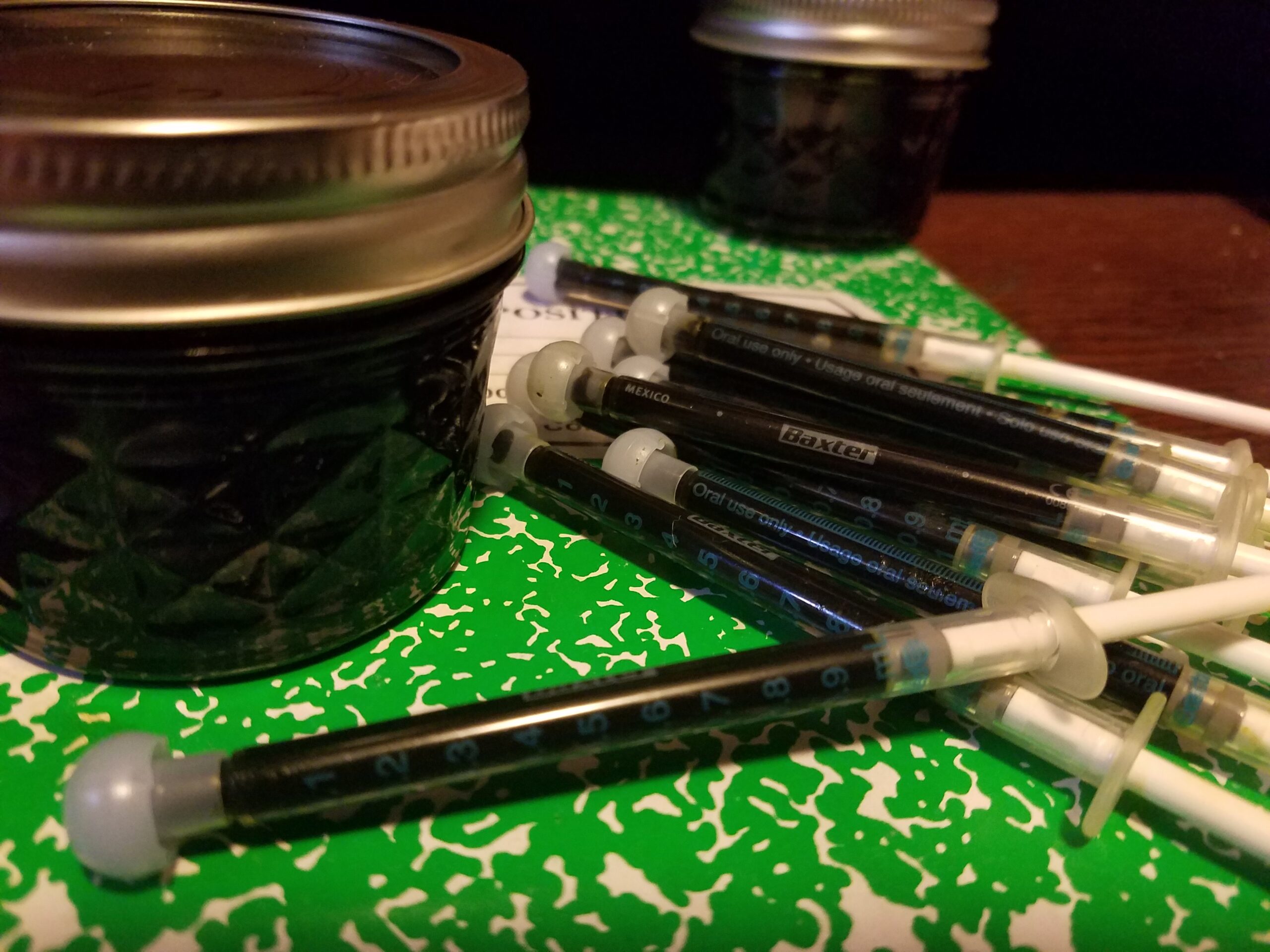 First and foremost, in our "efforts to protect society", we must also afford protection for the patient for whom medical Cannabis programs were initially created.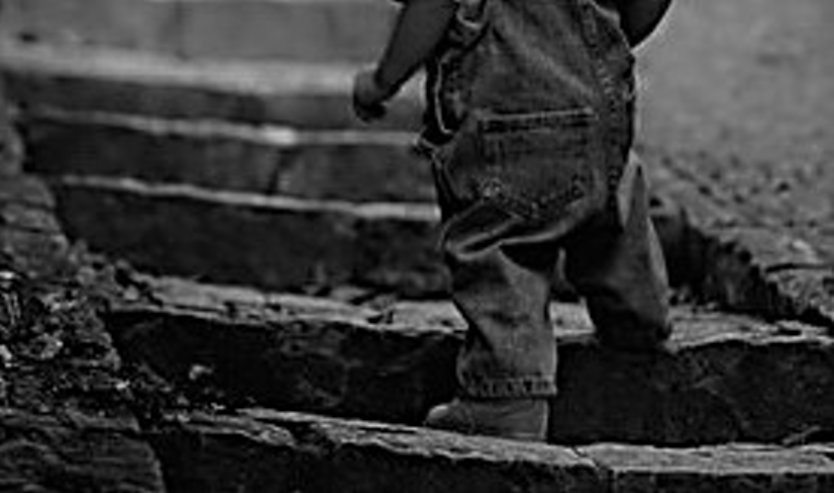 Cottage industries are created with each "baby step" that caters to prohibition at that particular level, becoming entrenched – politically and financially.  For them, greater freedom for all spells the end of their livelihood. With each "step", more of those who supported REAL legalization are swayed to accept prohibition with …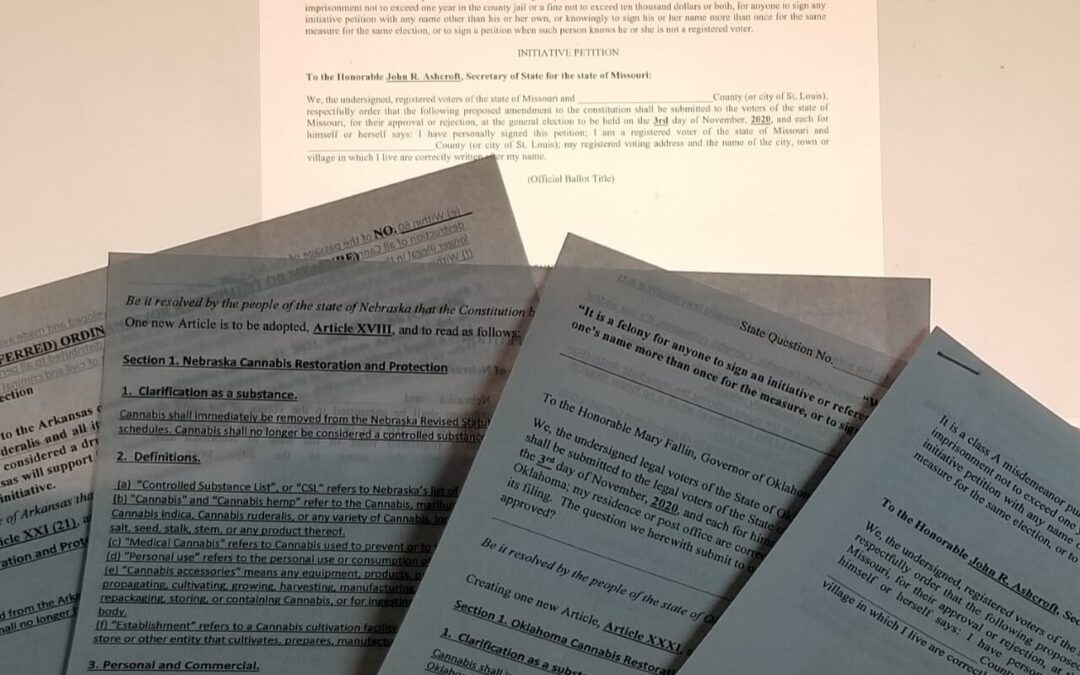 Denying a patient access to the medication they require is the REAL crime – plain and simple. It's time that freedom and liberty ring true in our nation. Only We, the People can ensure that our needs and wishes are preserved for, not only ourselves but future generations to come.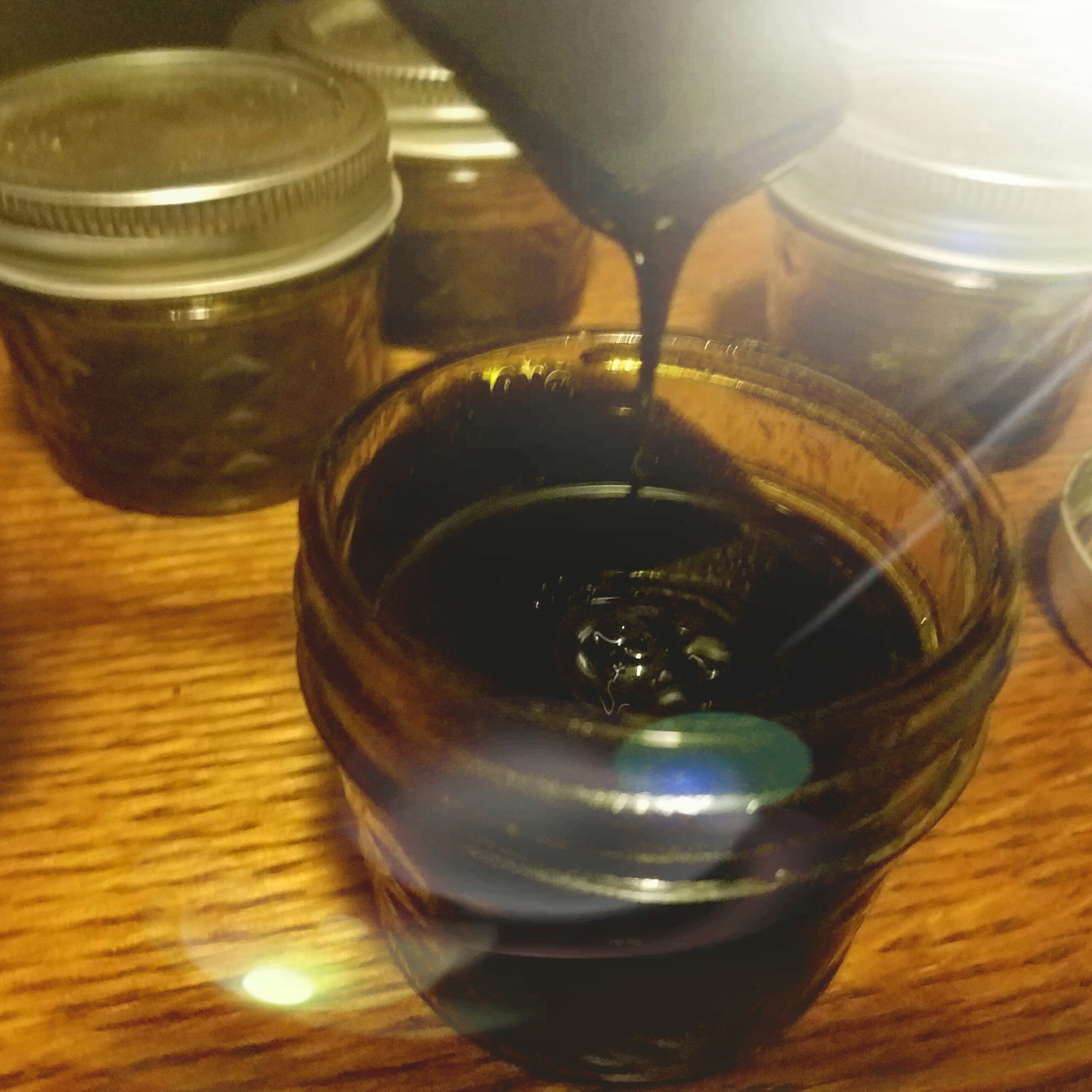 It is because of our close association with this plant and its sustenance that we are seeing miracles. It is my hope that through the work that we are doing, all will see and seek to preserve this needful humanitarian outreach and help us to open the doors to educational …